Amazing Diversity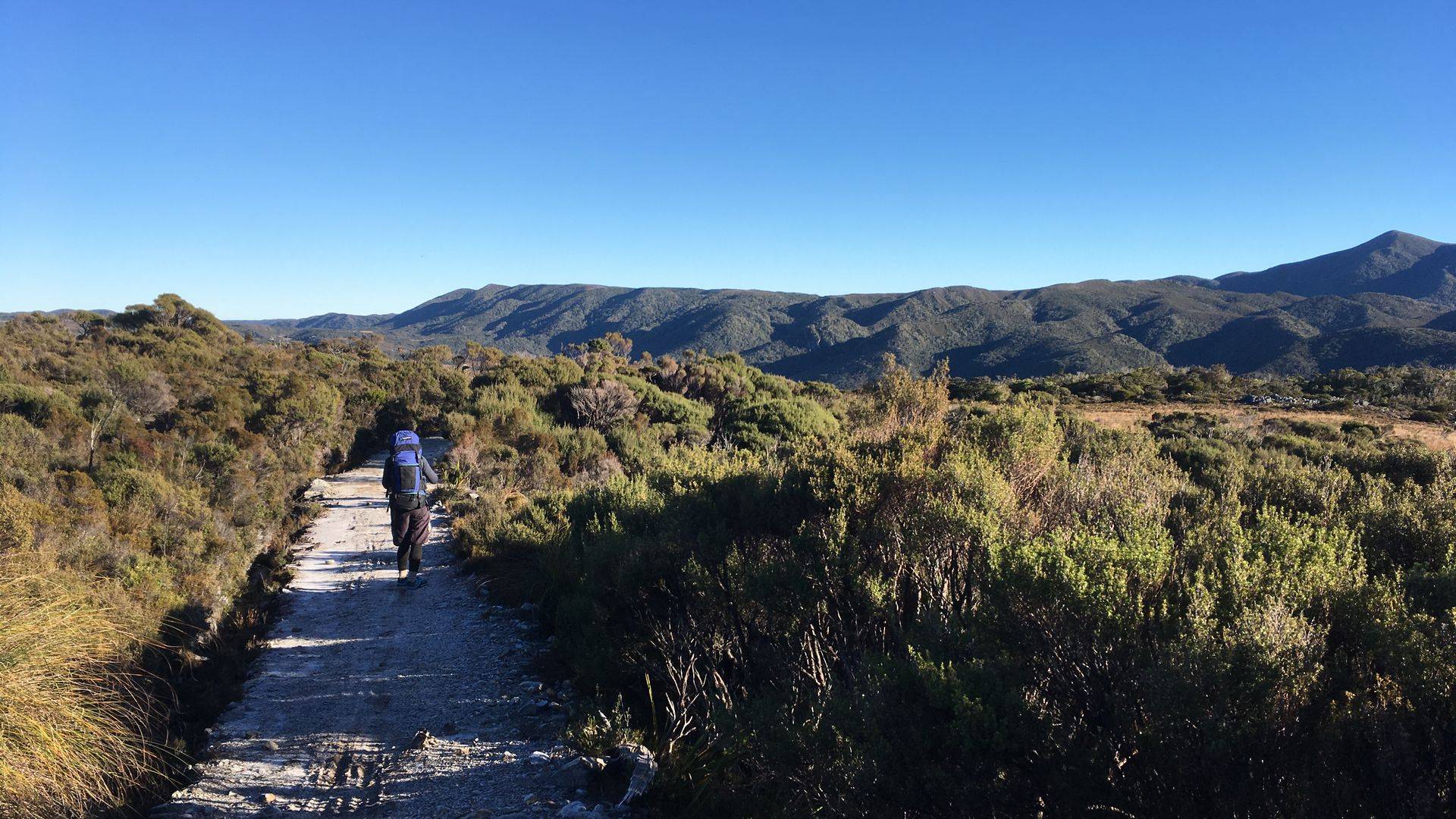 Travel through many different landscapes including the expansive tussock lands of the Gouland Downs and lush forests where giant native trees soar.
Wild Coasts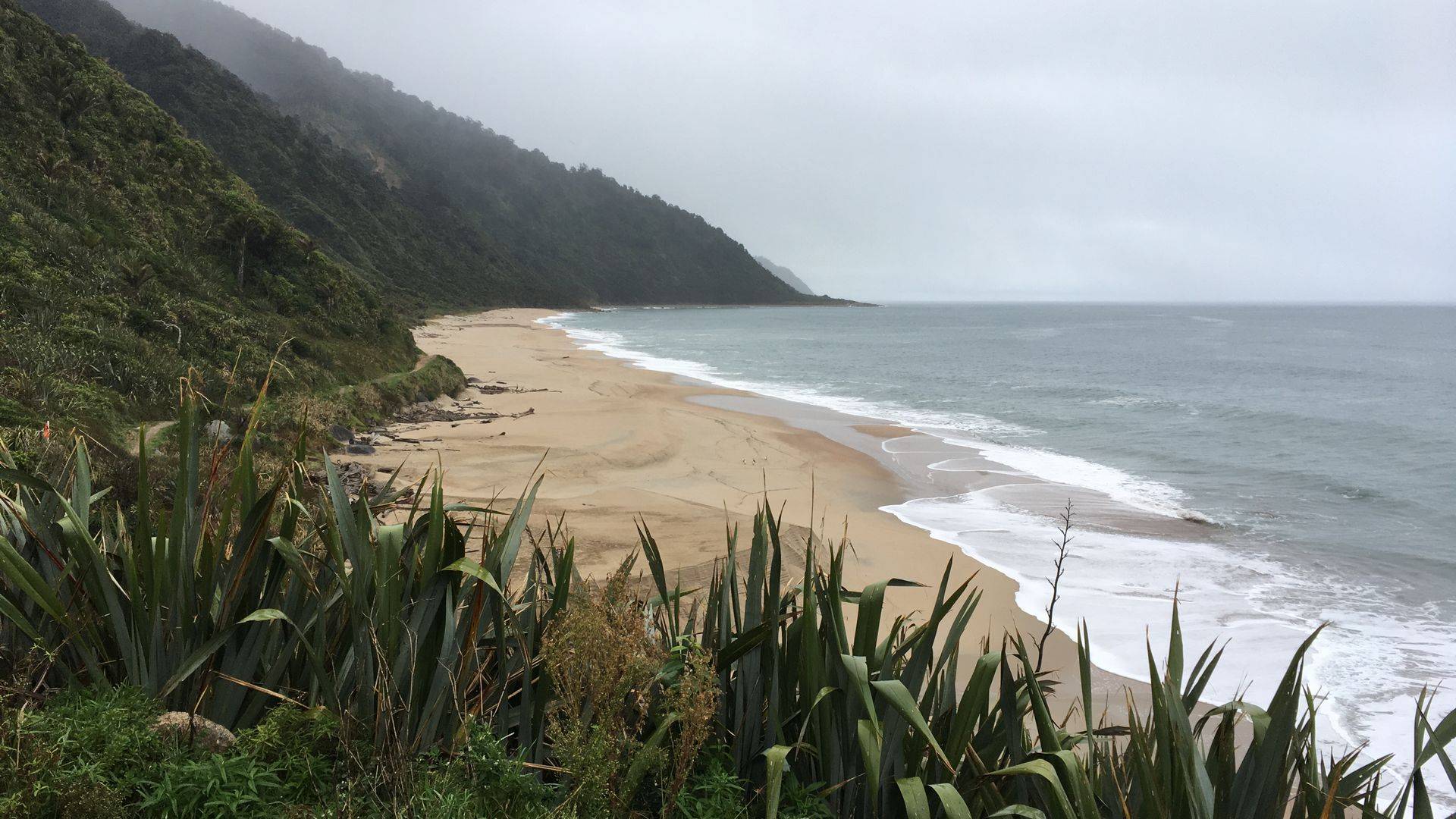 Emerge days later to the wilderness of the South Island's west coast with its rugged nikau palm studded forests and windswept beaches.
Close Encounters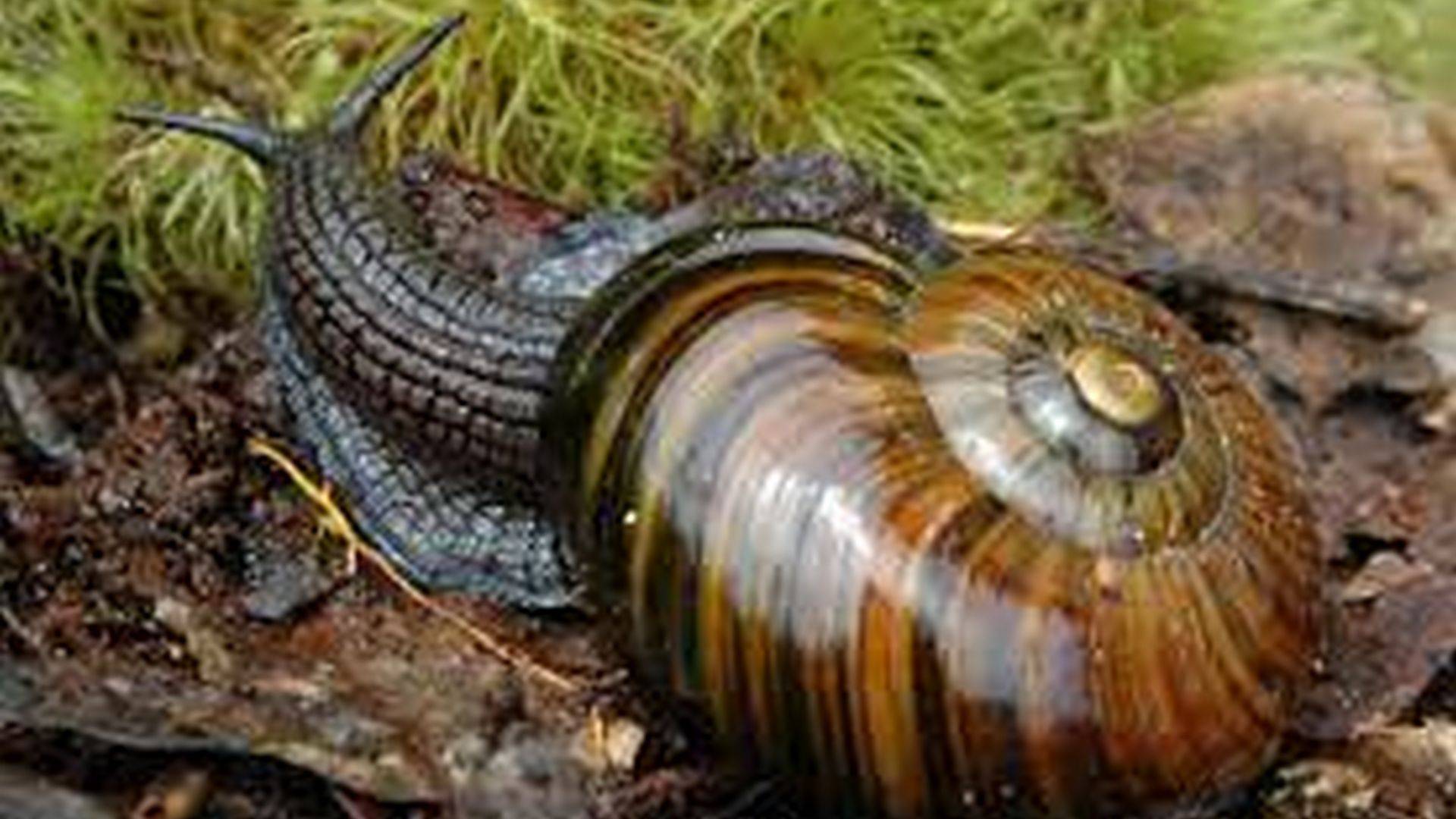 If you are fortunate, you might hear the call of a Great Spotted Kiwi at night and by day see the rare carnivorous land snail (Powelliphanta).
Remote Sunset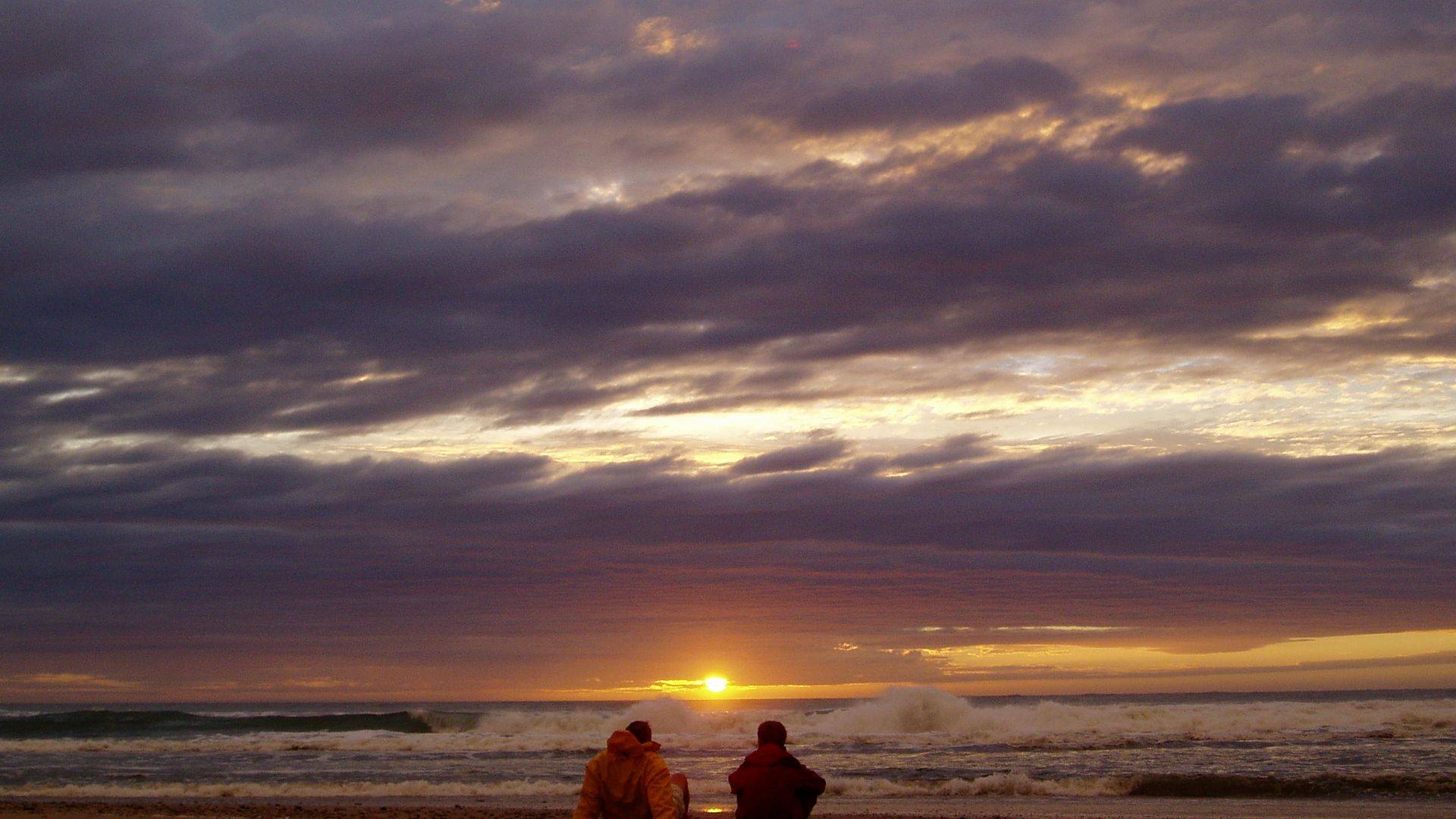 Watch the sun go down with a tipple of your choosing at the Heaphy Beach, far from the world's hustle and bustle.