Rich Culture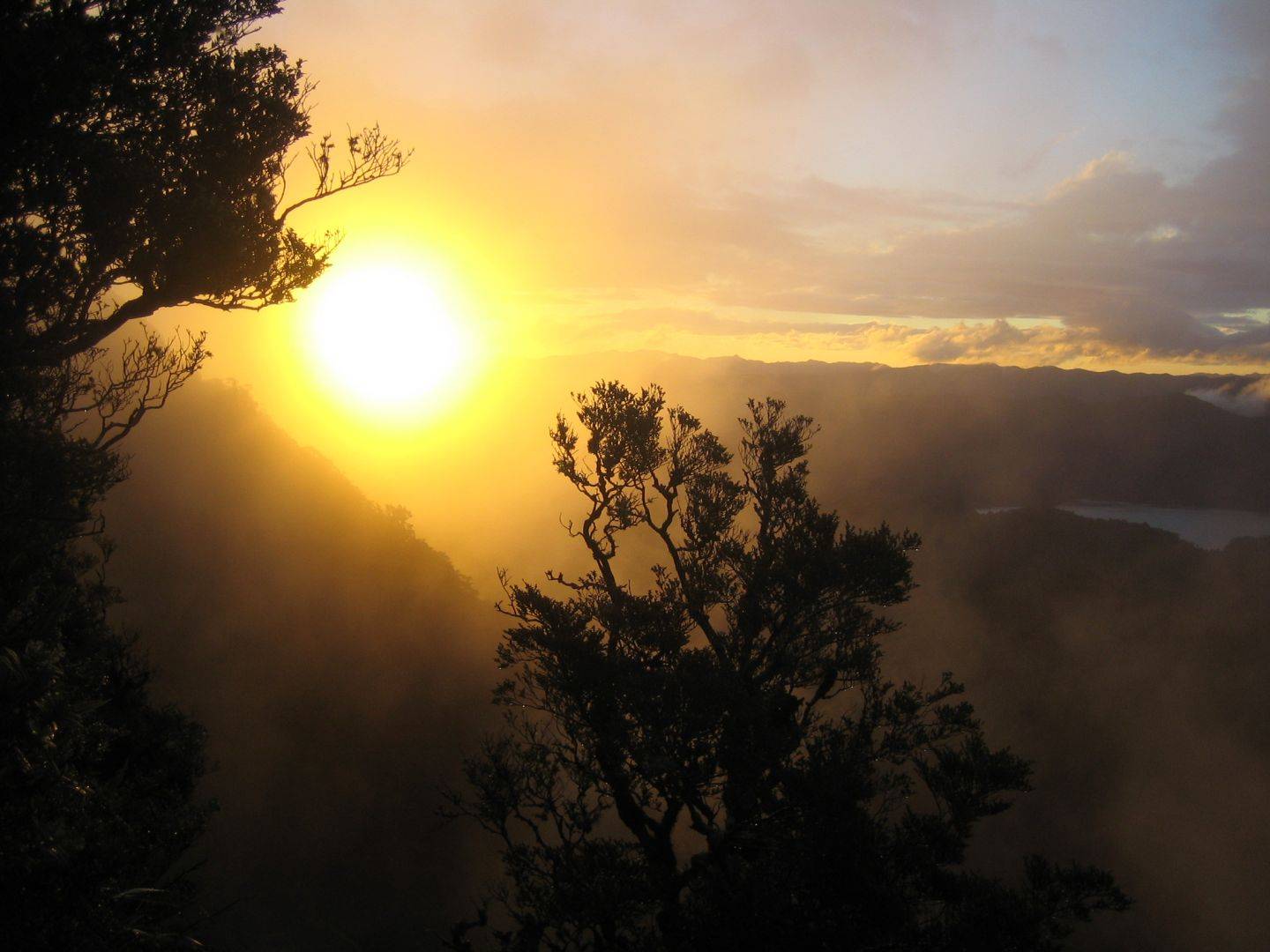 This unique Great Walk is managed by the local iwi, Ngai Tuhoe, offering a chance to get amongst wilderness whilst also exploring indigenous culture!
Botanical Diversity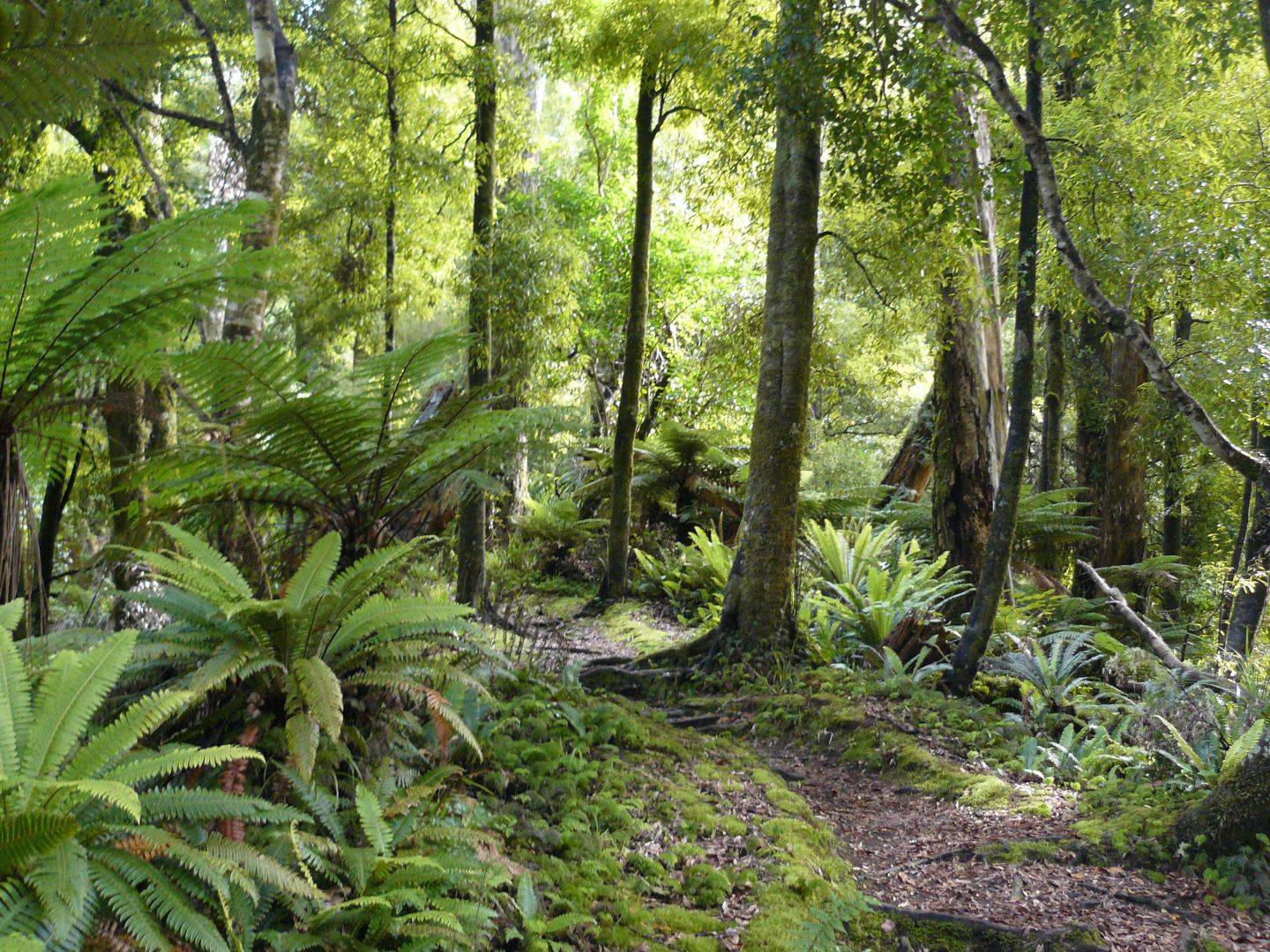 Wander through New Zealand rainforest full of botanical variety and untouched by human hand.
Breathtaking Views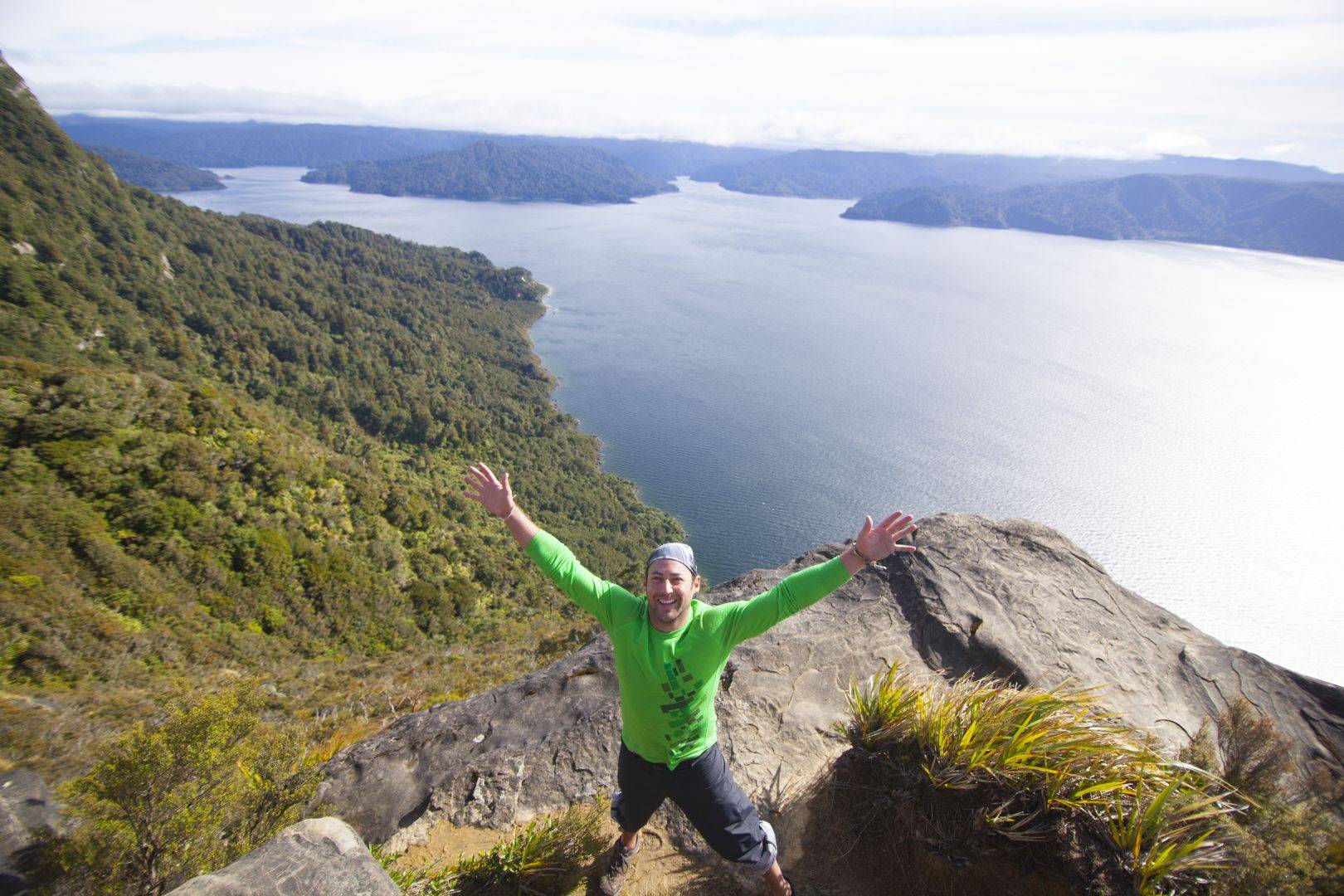 Marvel at the lake and ocean views from the iconic Panekire Bluff, the highest point at the head of the lake.
Impressive Waterfalls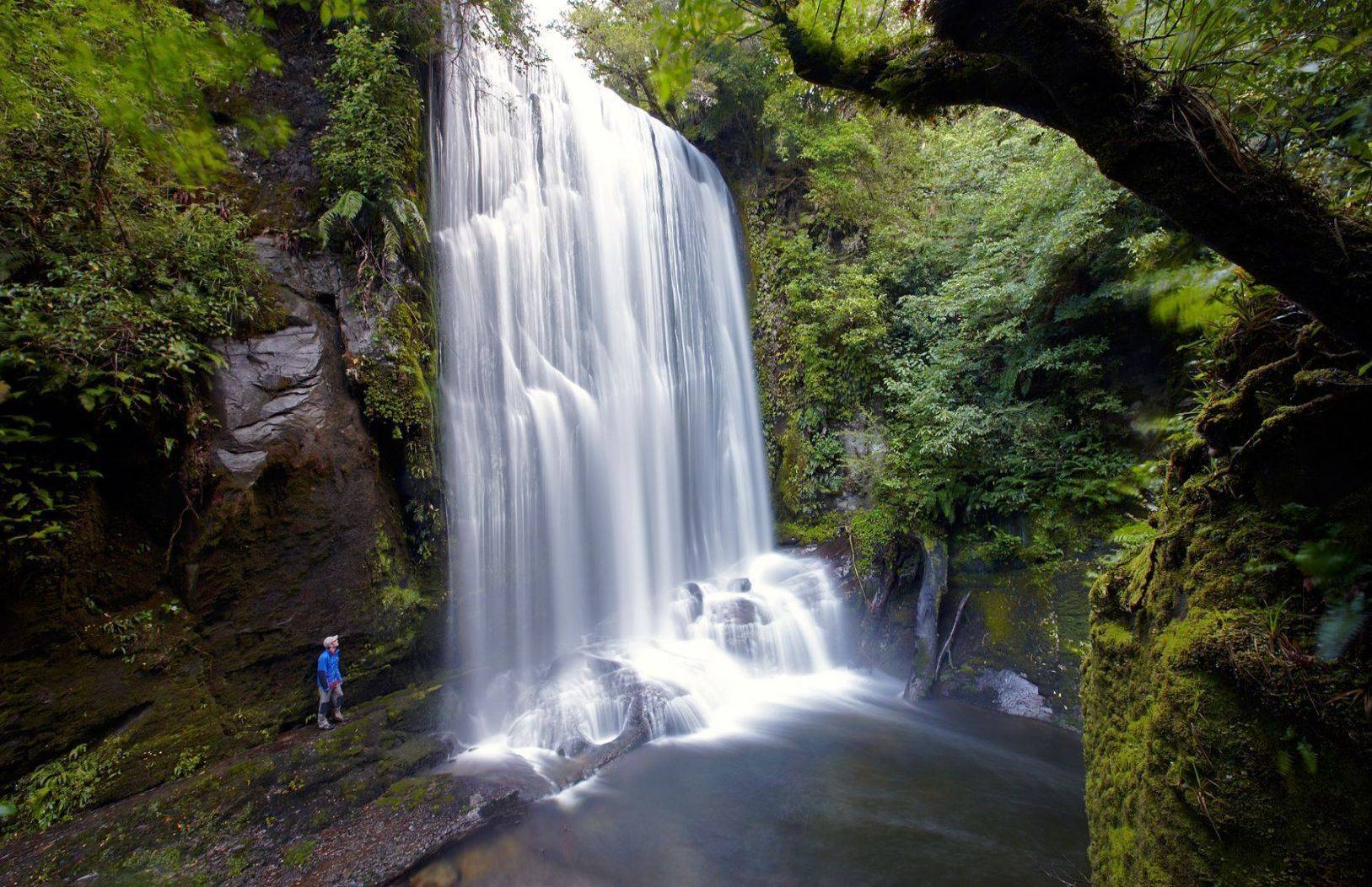 Be sure to visit the Korokoro Falls via a 45 minute walk side walk; a real highlight.