Rich History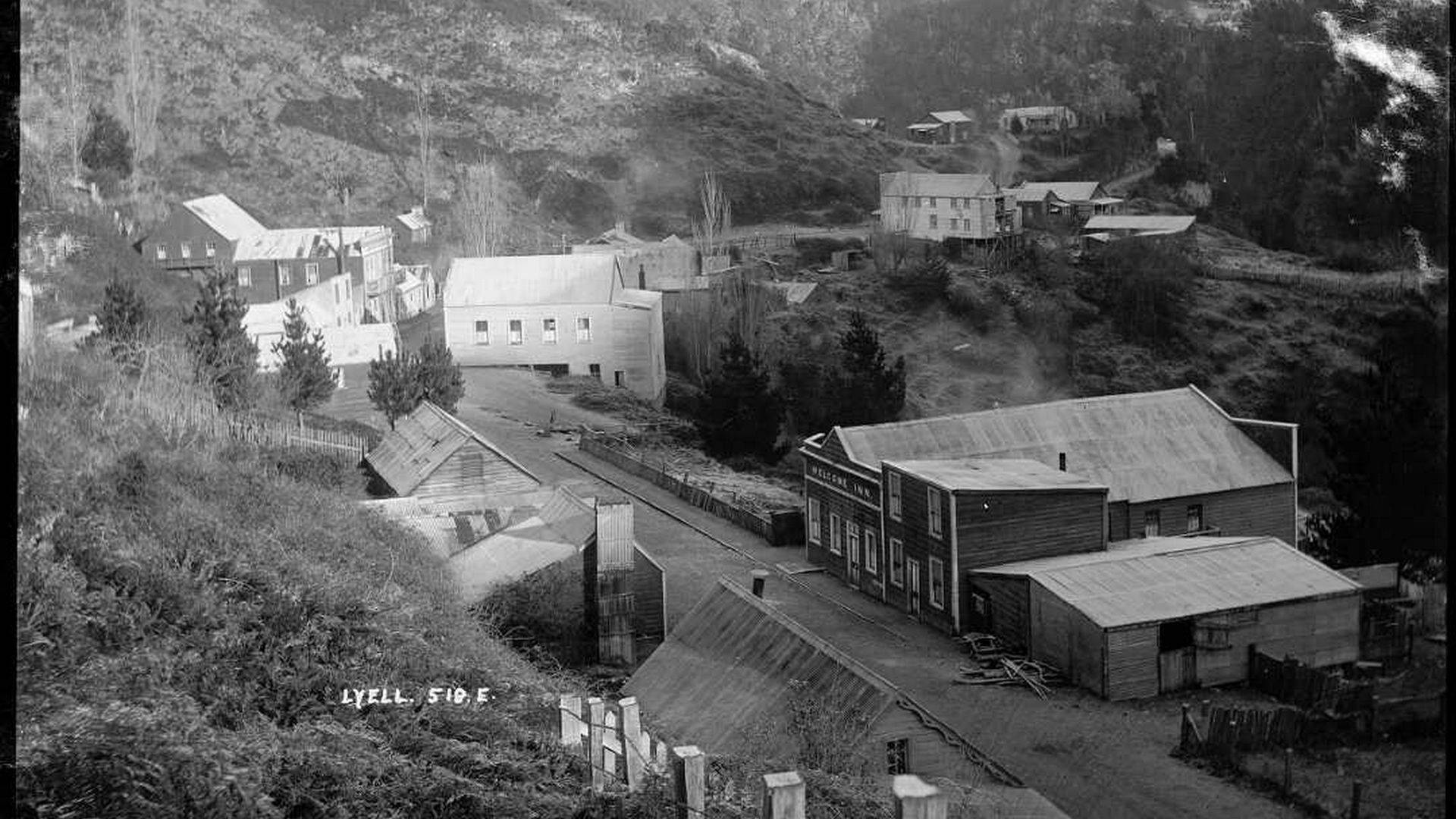 The town of Lyell once looked like a set for a western, with two-storey timber buildings lining both sides of a dirt street. Today, it's a large green space surrounded by thick bush.
Mighty Rivers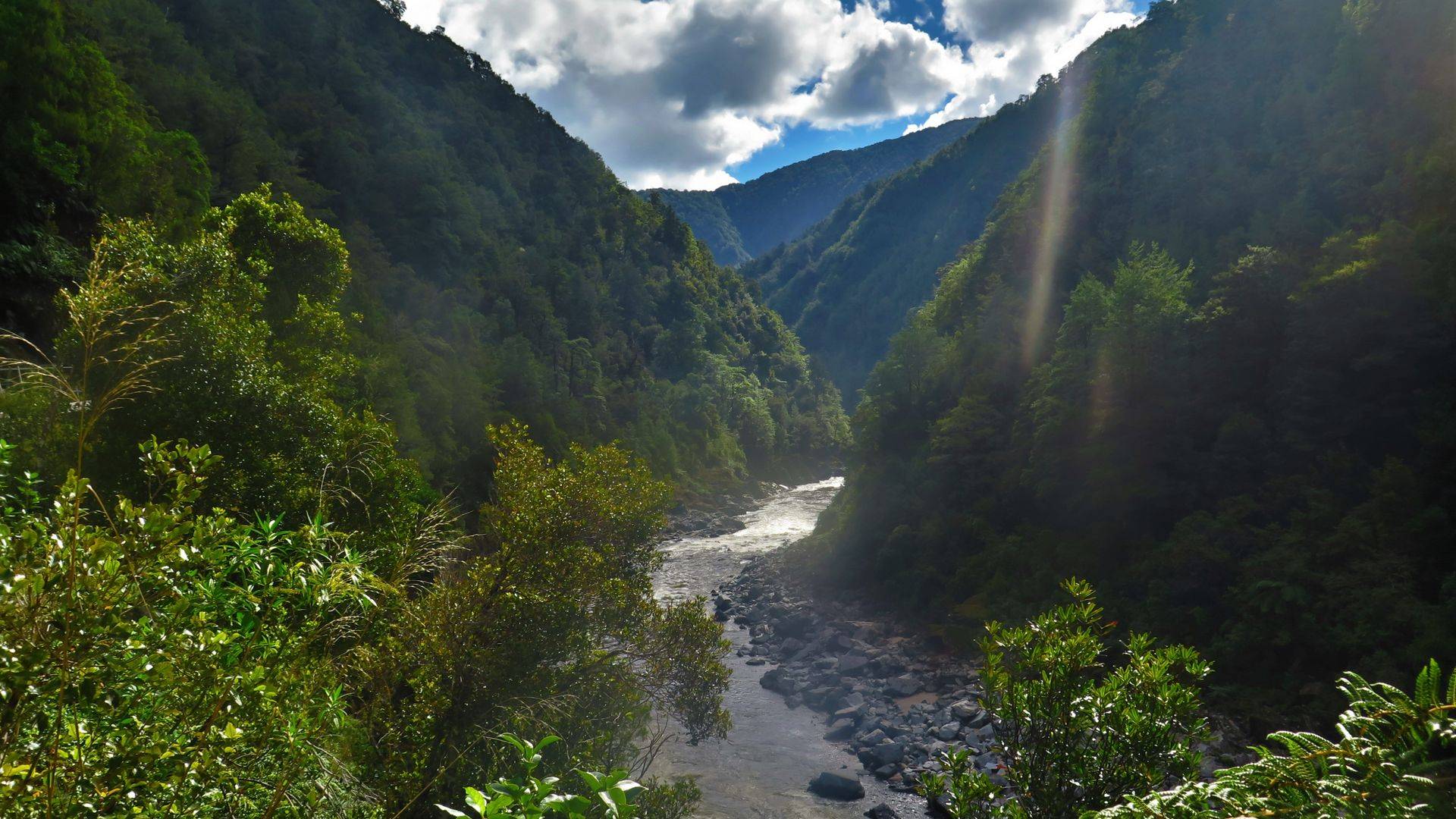 Follow the mighty Mokihinui River through beautiful podocarp forest
Magical Forests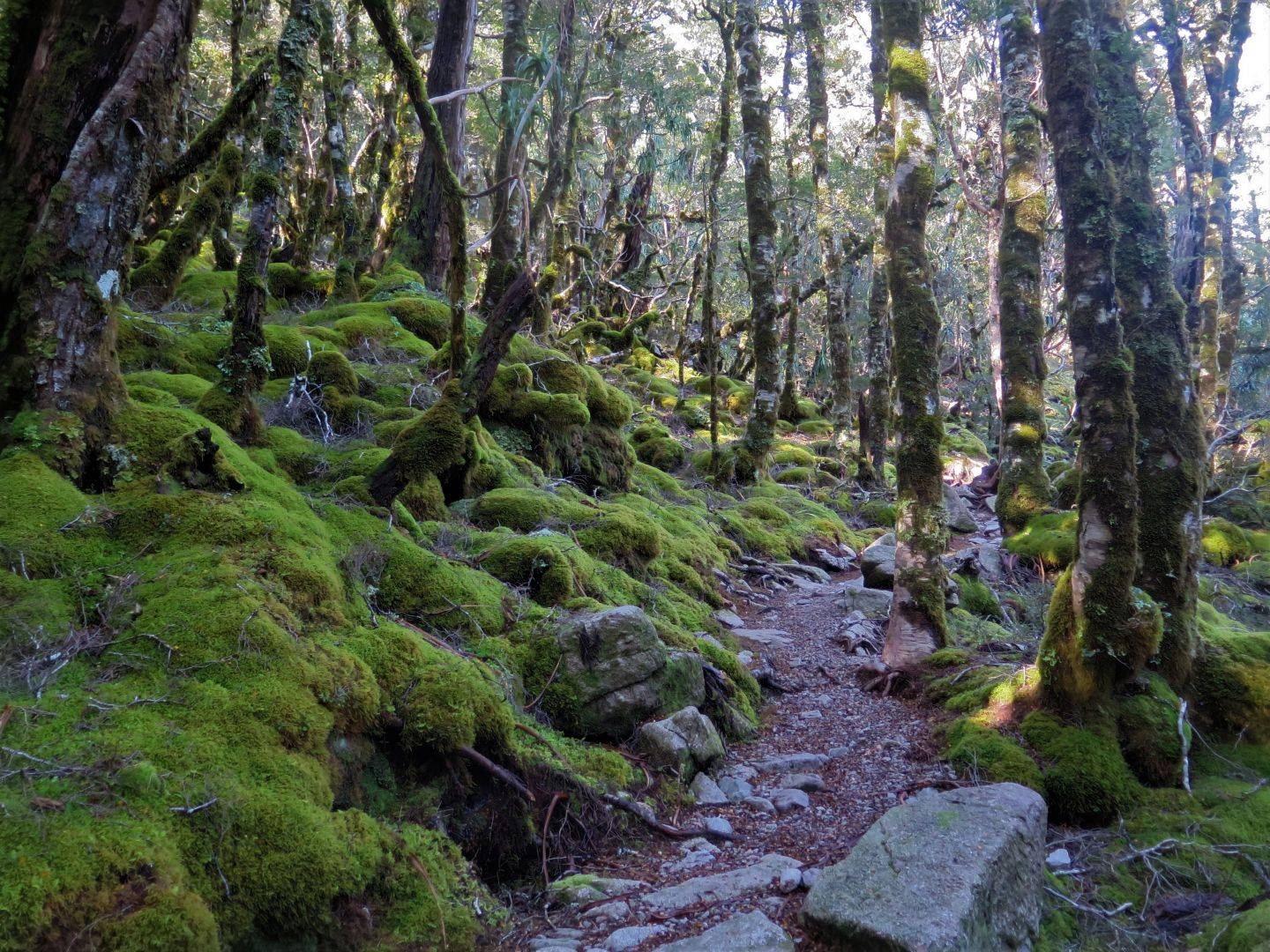 Enjoy walking through magical West Coast forests
Ridgeline Wonder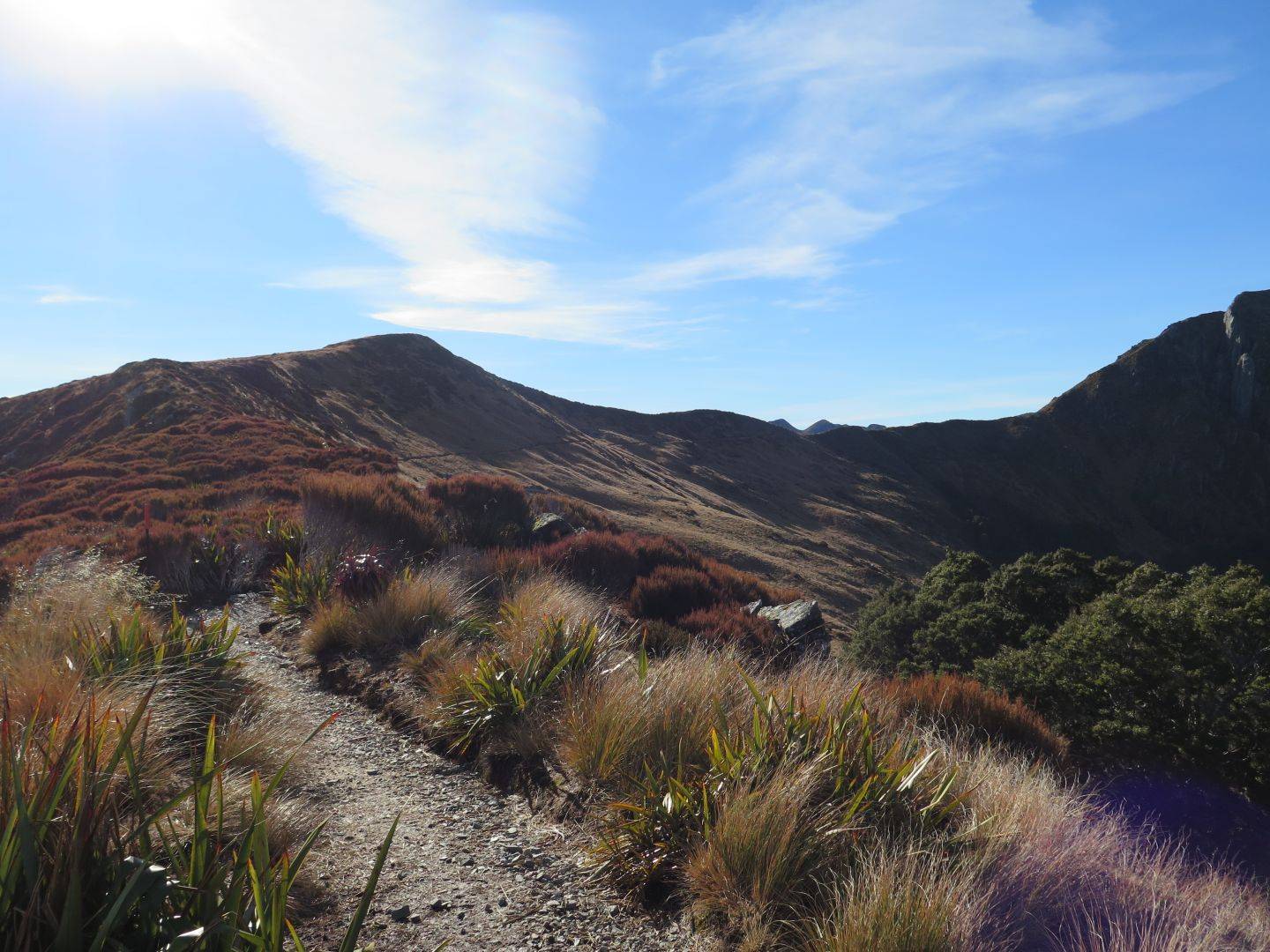 Unparalleled views of pure South Island majesty are yours with every stride.