New Zealand is a walkers paradise and home to many of the finest tracks in the world.
New Zealand boasts an array of breathtaking landscapes, from pristine beaches and lush rainforests to towering mountains and awe-inspiring fjords. Our Great Walks and tracks allow you to immerse yourself in these remarkable environments and witness some of the most picturesque scenery in the world.
The Great Walks in New Zealand are a collection of well-maintained and carefully selected hiking trails that showcase the country's best natural wonders. These trails are designed to provide an exceptional hiking experience, offering a mix of challenging terrain, stunning vistas, and access to remote locations.
A visit to New Zealand is not complete without a walk/hike/tramp! There is always a hike for your level of fitness and experience and a wide range of accommodation on offer – from boutique hotels to rustic backcountry huts or private lodges.
New Zealand is the most diverse walking destination in the world. Experience the alpine grandeur of the Milford Track, Routeburn Track, Kepler Track, Hollyford Track and Hump Ridge Track or the coastal magnificence of the Queen Charlotte Track and Abel Tasman Coast Track. Traverse the volcanic plateau of the Tongariro Crossing or on the wild West coast of the South Island, steeped in history, you will find the Paparoa Track.
We can arrange both Guided Walk packages and Freedom Walk packages.
Whichever Great Walk or track you choose, memories of a lifetime await. So, what are you waiting for?!
Guided One Day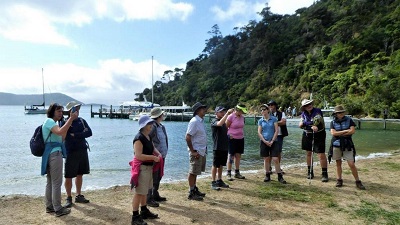 Freedom Multi-Day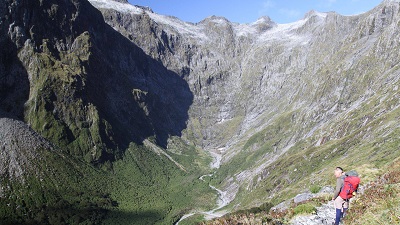 Guided Multi-Day