Guided Multi day walk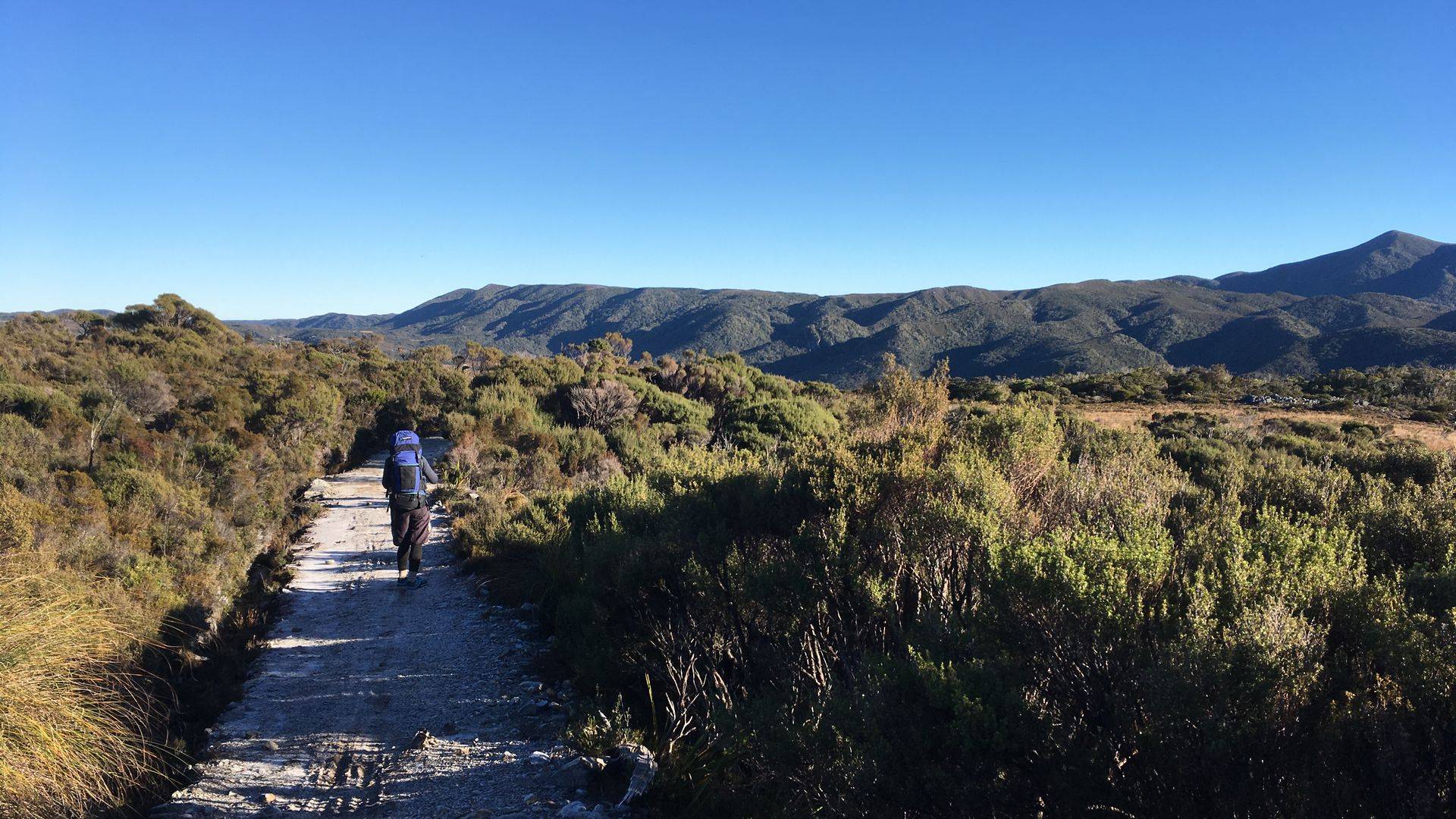 Freedom Multi day Walk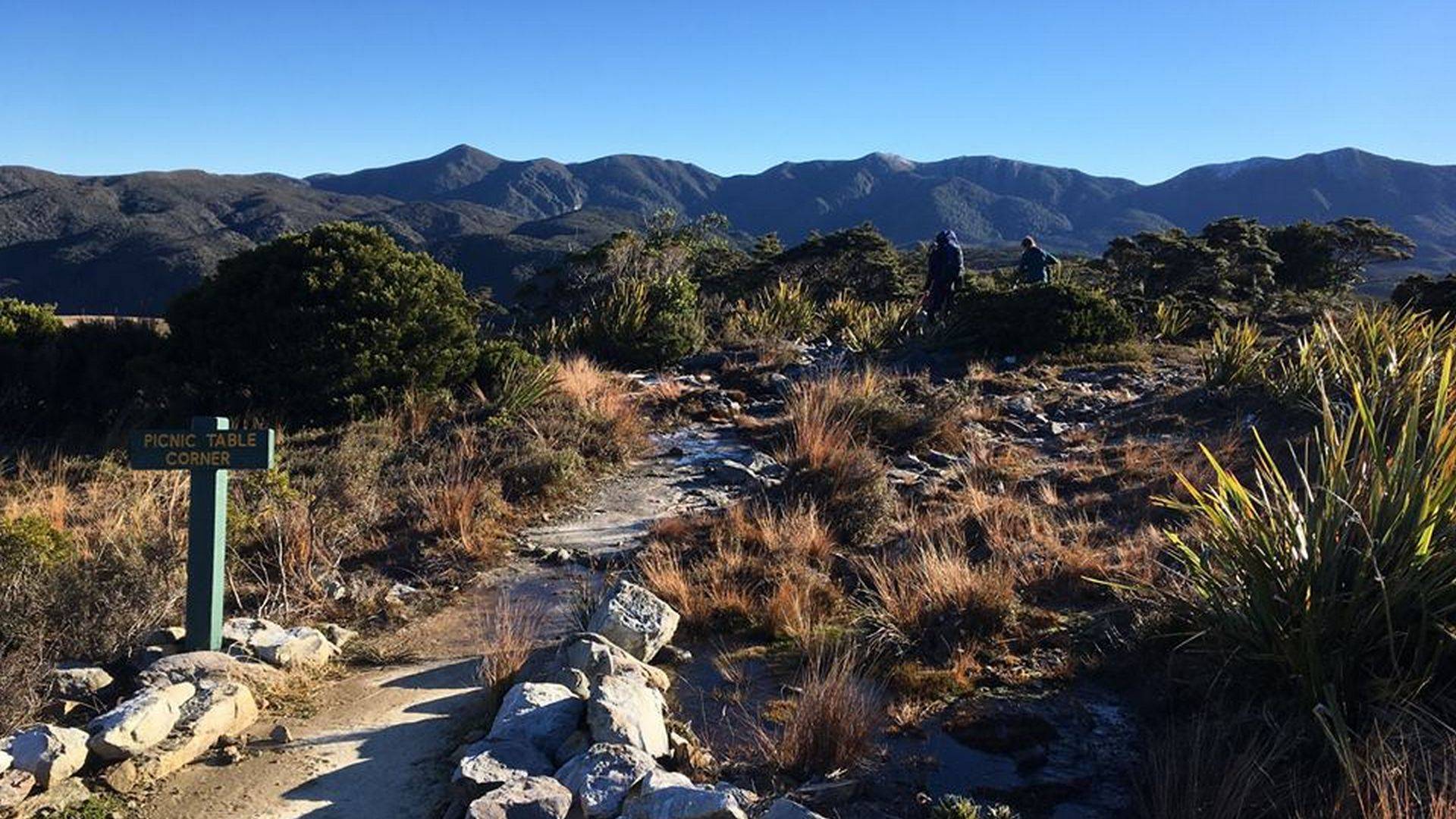 What our other guests have said
We walked the Queen Charlotte Track in late Oct early November - taking 5 days including a rest day at Lochmara Lodge on day 4. The organisation by Anna at NZ walking holidays was fantastic, accommodation excellent and food just right. No wet tents to pack up and carry. No trying to cook...
Ngarire, Queen Charlotte Track, November 2018
I had THE VERY BEST TIME!!! I had absolutely no idea what to expect & I have to say the utter beauty of NZ was simply jaw dropping. The weather was perfect, the actual hike was soooo much fun (& a little challenging at times!), the accommodation was AMAZING, the attentive staff & the...
Judy, Queen Charlotte Track, March 2020
We all had an amazing time with everything organised so well and the accommodation and meals, packed lunches were incredible and definitely first rate. It was so great to get to such gorgeous lodges each day. I absolutely loved every minute and could not believe how spectacular the walk was. The...
Cindy, Queen Charlotte Track, February/March 2019
Read More