Guided Multi day walk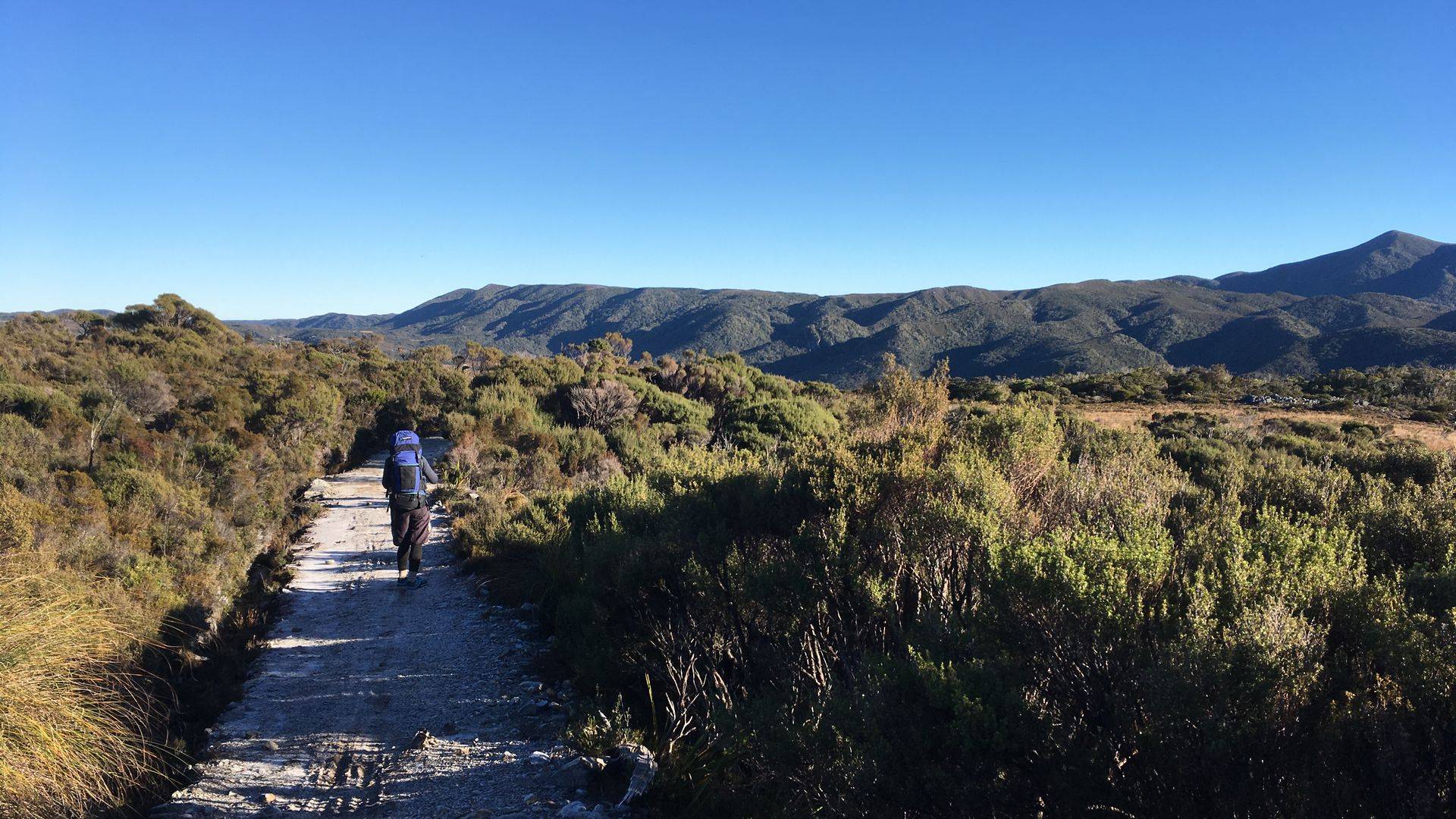 Freedom Multi day Walk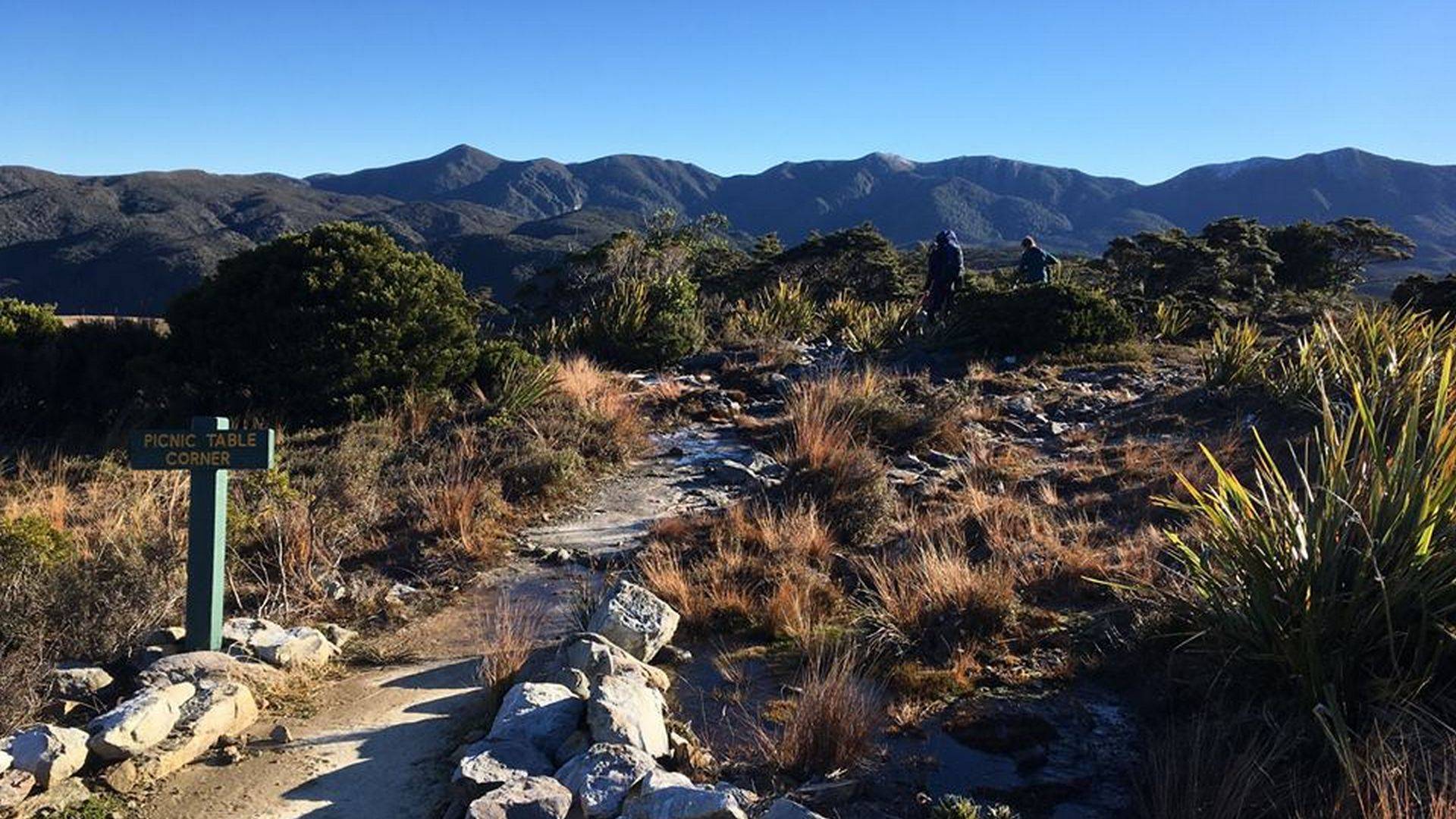 What our other guests have said
I just wanted to let you know that we finished our amazing trip yesterday! The whole trip went really well - we truly enjoyed the beautiful sounds. Apart from the first day, the weather was great for walking. Thank you for helping us to make this happen! Your efforts are much appreciated!
Fiona, Queen Charlotte Track, November 2020
We all totally loved our walk & experience! Everything from the Picton Shuttle pick up & drop offs, the pre trip briefing, water taxis, stunning accommodation, food & wines was just amazing - Then there is the actual walk & scenery!! Fantastic few days in a truly special part...
Adele, Queen Charlotte Track Freedom Walk, March 2023
My husband and I, together with another couple, walked the Queen Charlotte Track on an independent walking tour organised by New Zealand Walks. The whole experience was fantastic and dealing with New Zealand walks took all the stress out of the planning and organising. The communication was...
Robyn, Queen Charlotte freedom walk, October 2022
Read More