Guided Multi day walk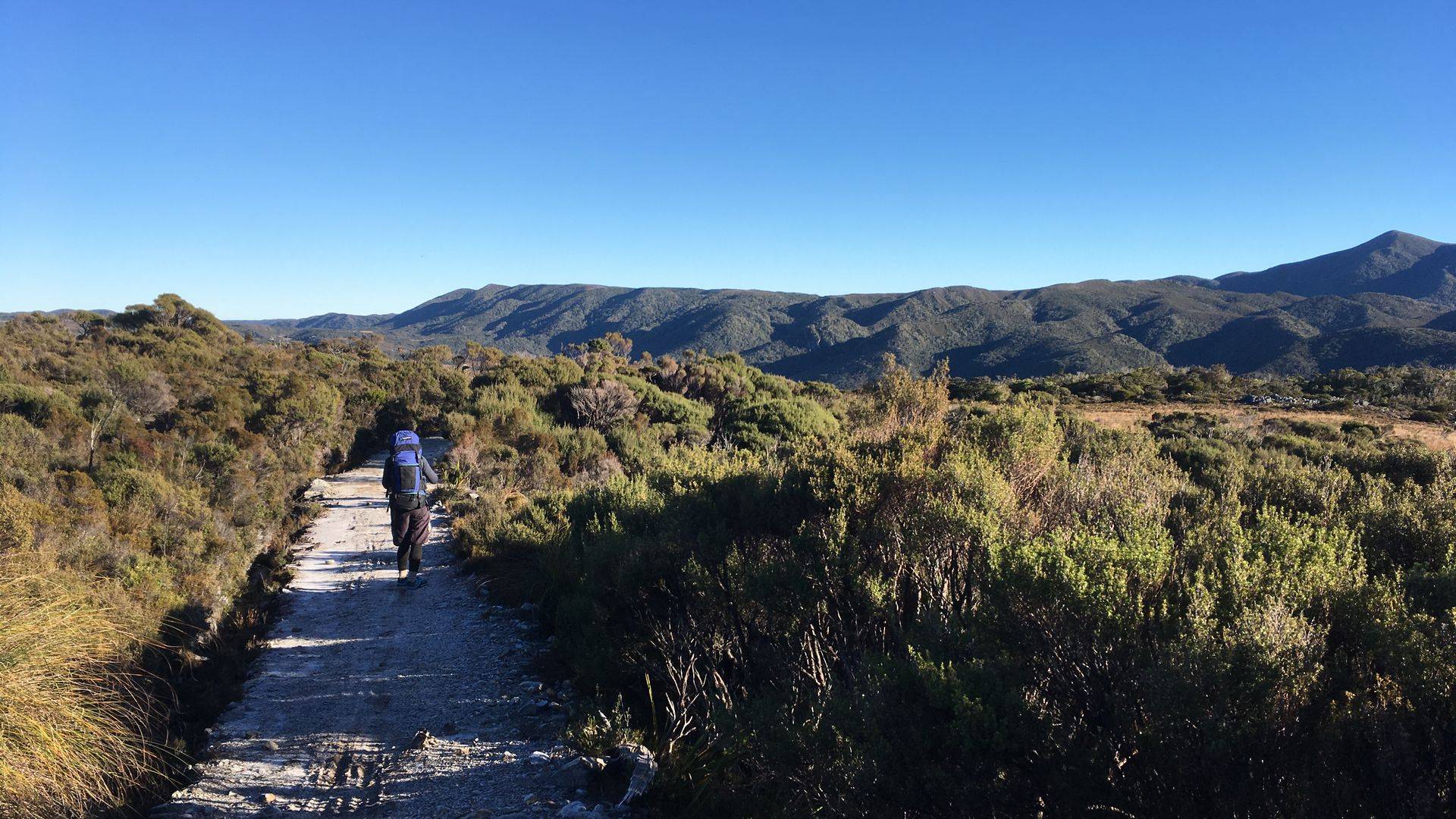 Freedom Multi day Walk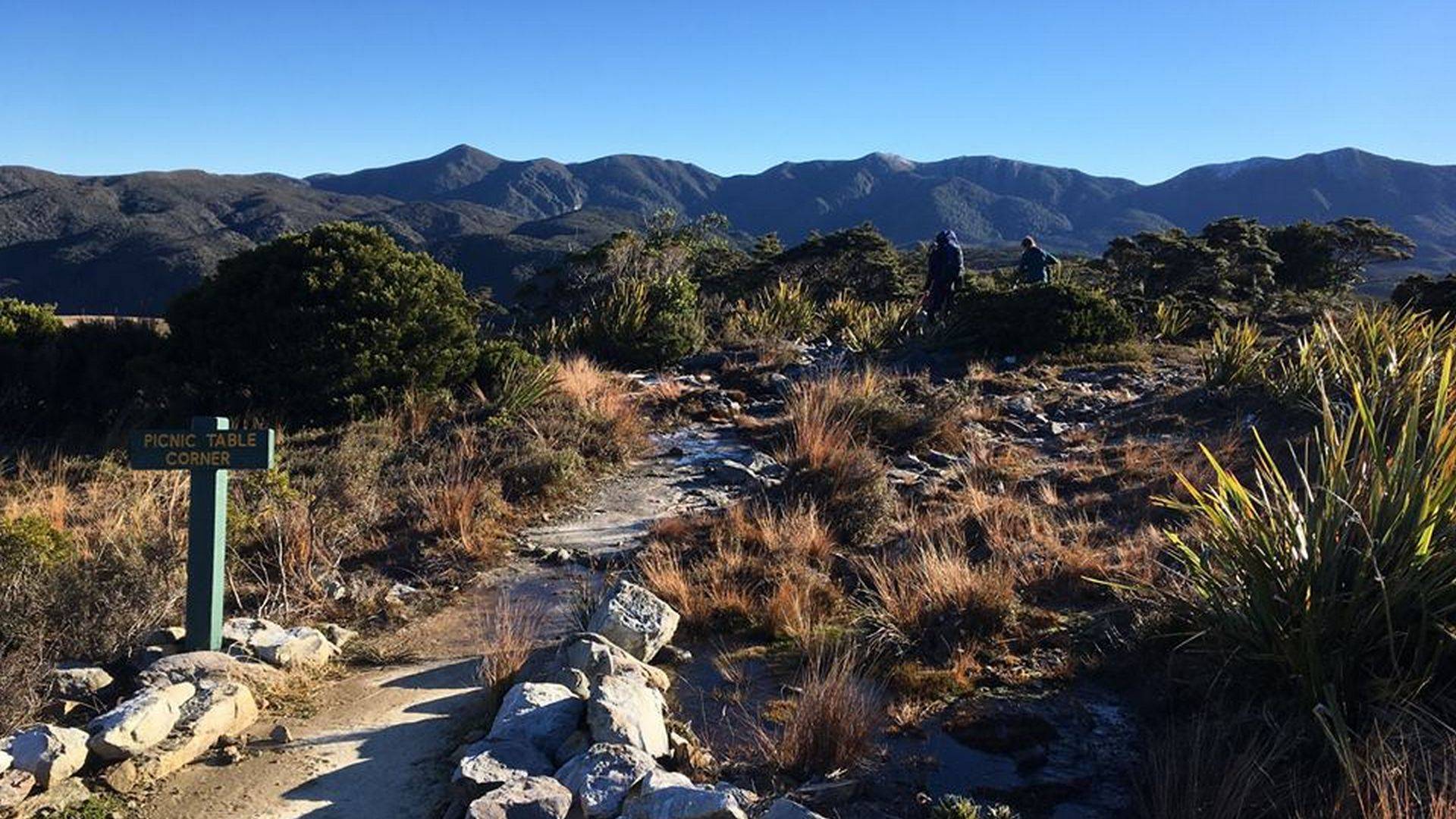 What our other guests have said
We booked the Abel Tasman Four Day All the Way Freedom Walk. It was well worth the money as we were very well looked after with great accommodation and support throughout the trip. All the transport was included plus daily packed lunches which were yummy. We'll be looking to book another...
Lisa, Abel Tasman Track, October 2021
We thoroughly enjoyed walking the Queen Charlotte Track. We had an exceptional guide who was passionate about all aspects of the track and New Zealand. He provided an interesting and informative commentary on a wide range of topics along the full length of the track. We had a great group of...
Patti and Ralph, Queen Charlotte Track, February 2019
We walked the Queen Charlotte Track in late Oct early November - taking 5 days including a rest day at Lochmara Lodge on day 4. The organisation by Anna at NZ walking holidays was fantastic, accommodation excellent and food just right. No wet tents to pack up and carry. No trying to cook...
Ngarire, Queen Charlotte Track, November 2018
Read More