Above the Bush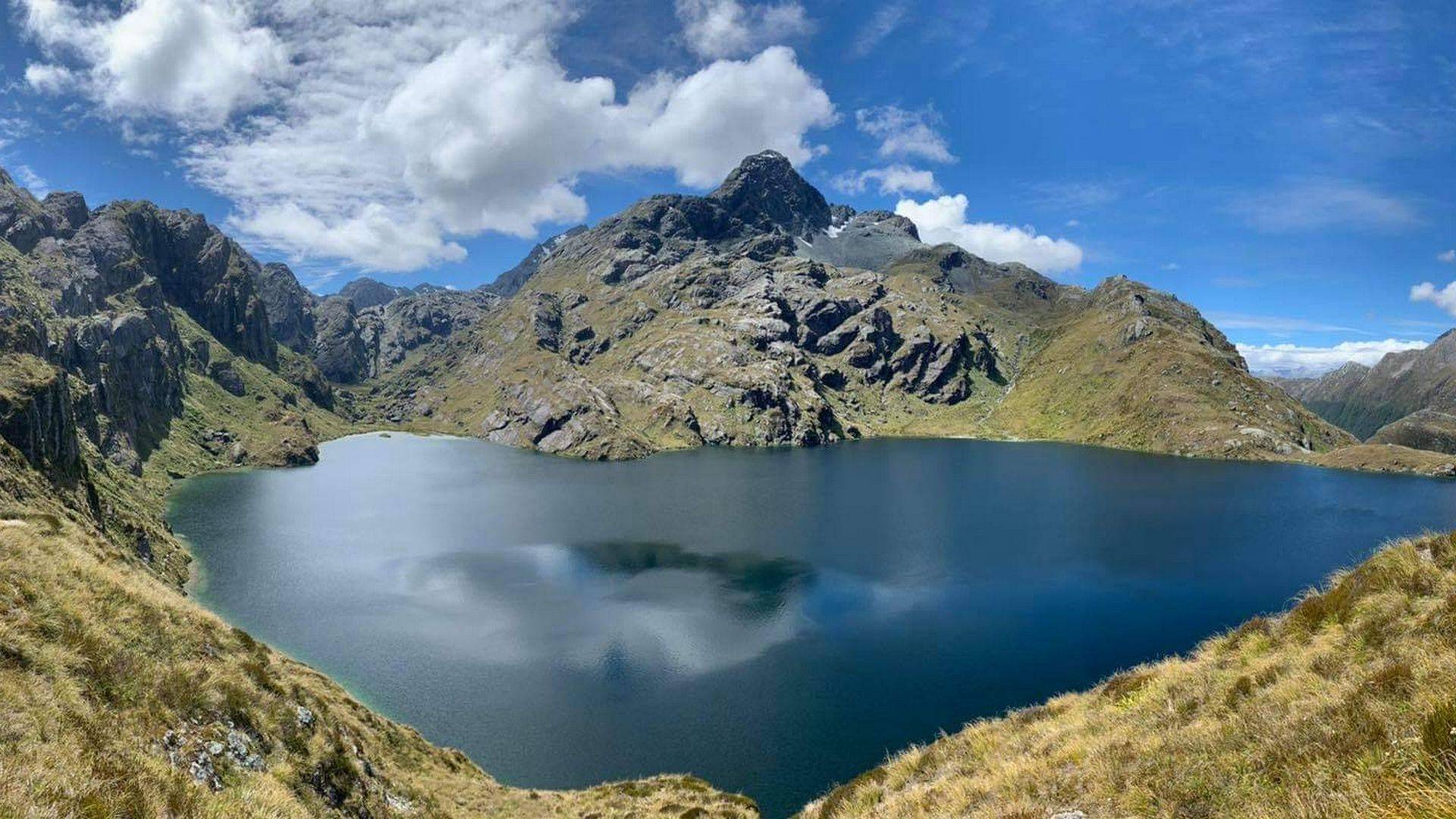 Plenty of time is spent above the forest on this walk affording wonderful mountainous views as you traverse glacial valleys, alpine streams and admire shimmering alpine lakes.
Follow the Greenstone Trail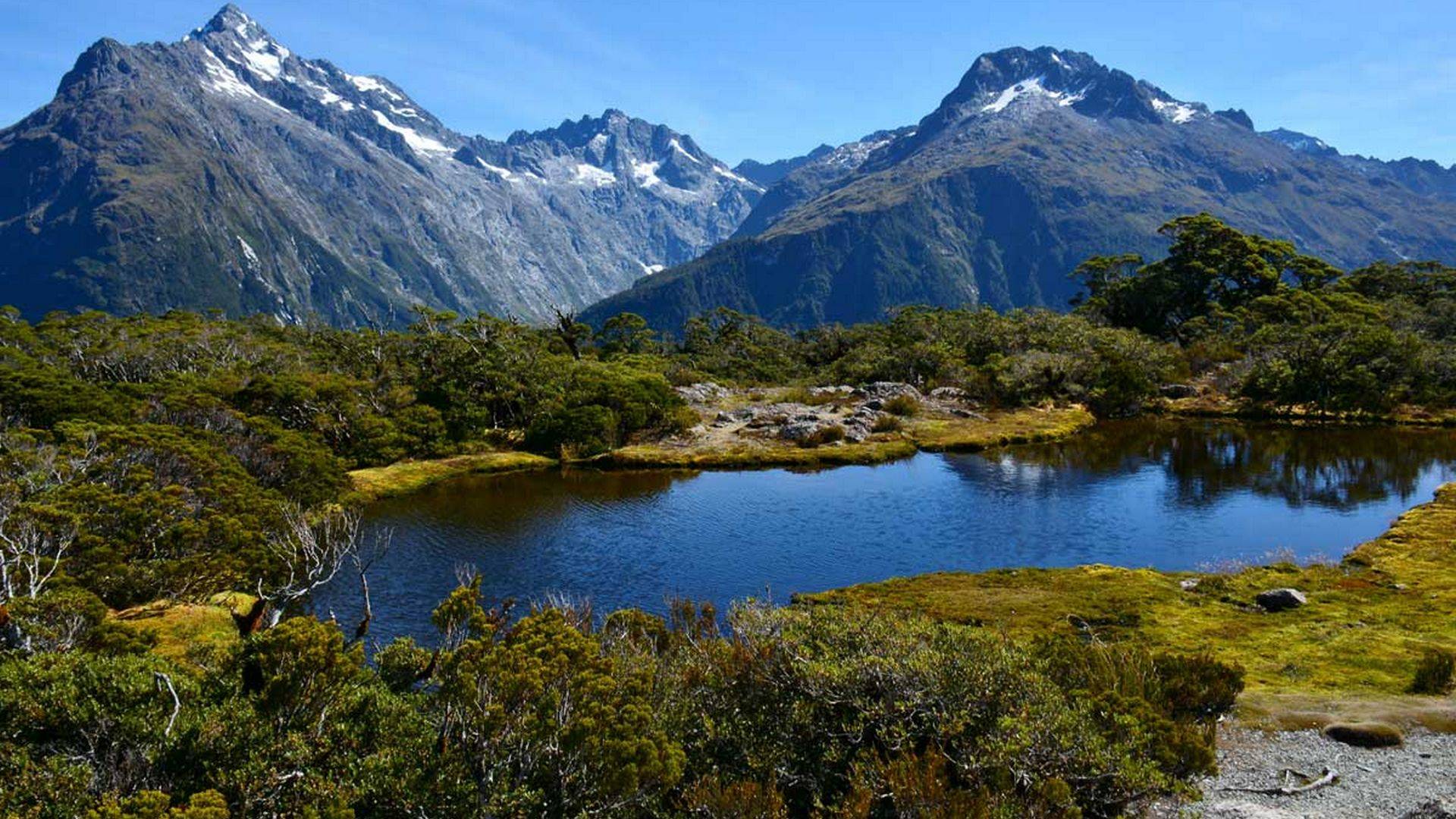 Follow in the footsteps of early Maori who walked this route in search of Pounamu, a precious jade used for implements of domestic life, warfare and decoration.
Encounter Endangered Species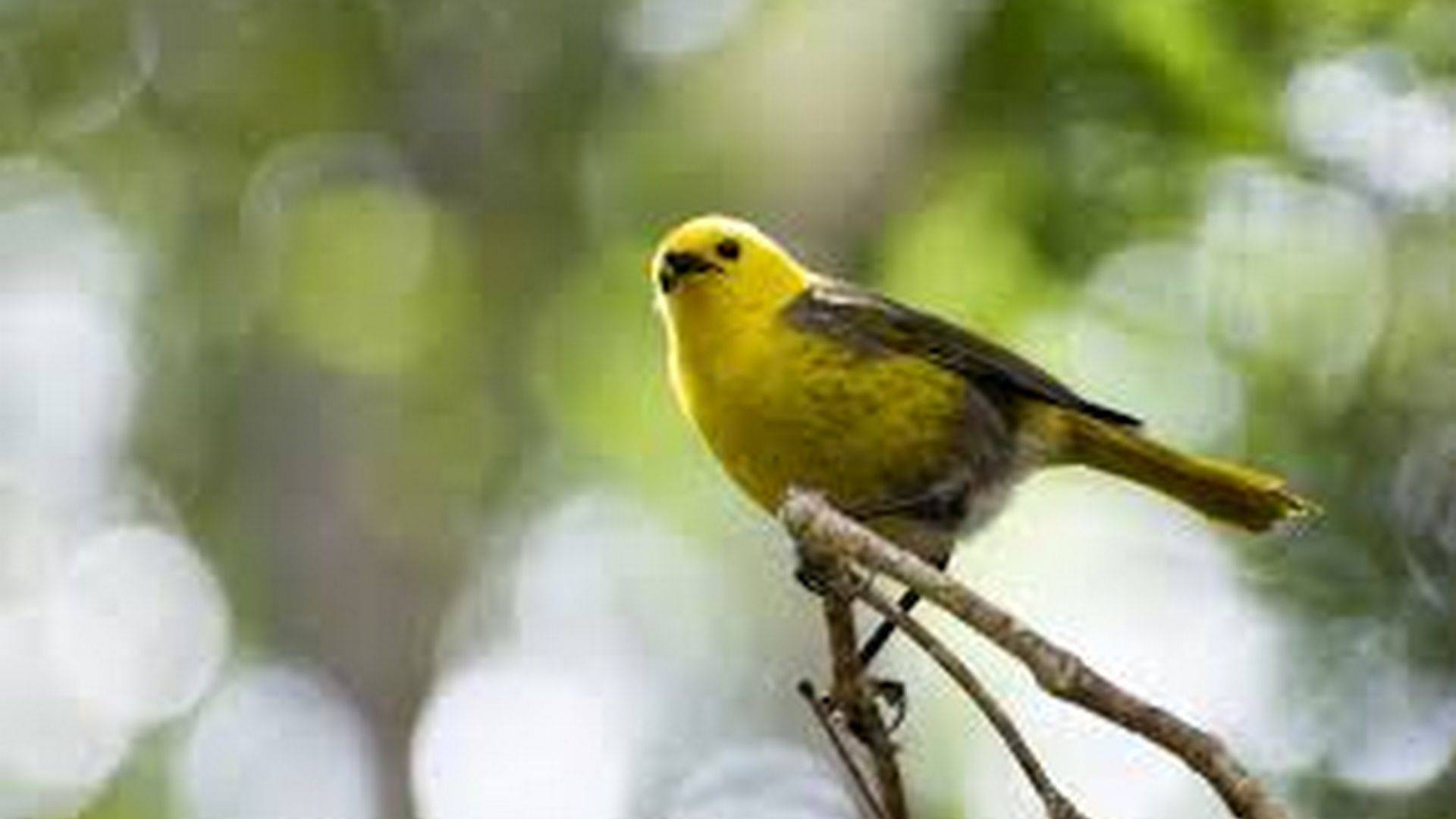 You may hear or perhaps even see the endangered mohua (yellowhead) high in the forest tops a rare small, insect eating bird.
Postcard Perfect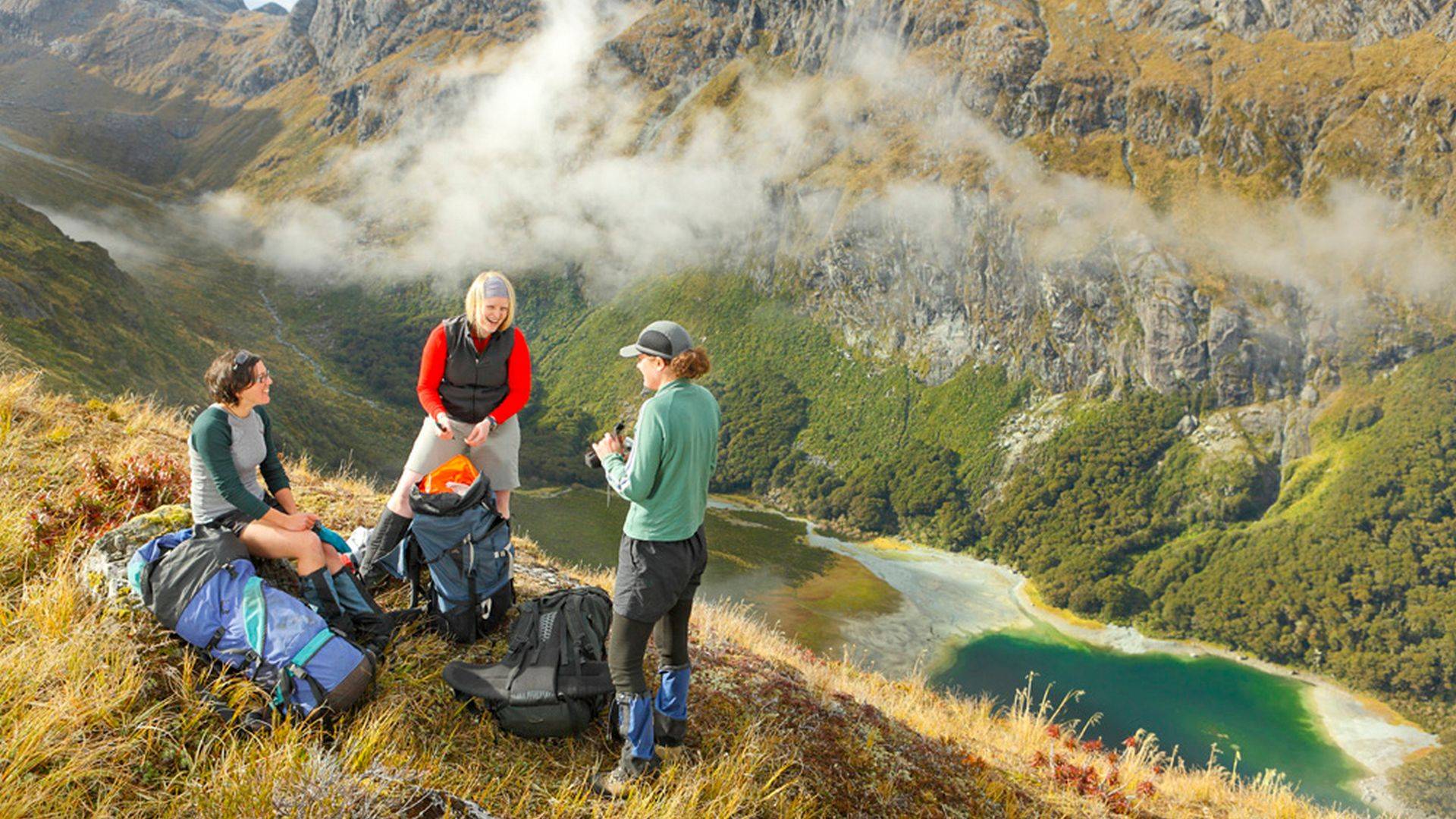 Traverse a section of the Southern Alps between the Mount Aspiring and Fiordland National Parks, passing through picture postcard perfect alpine scenery.