Fascinating Caves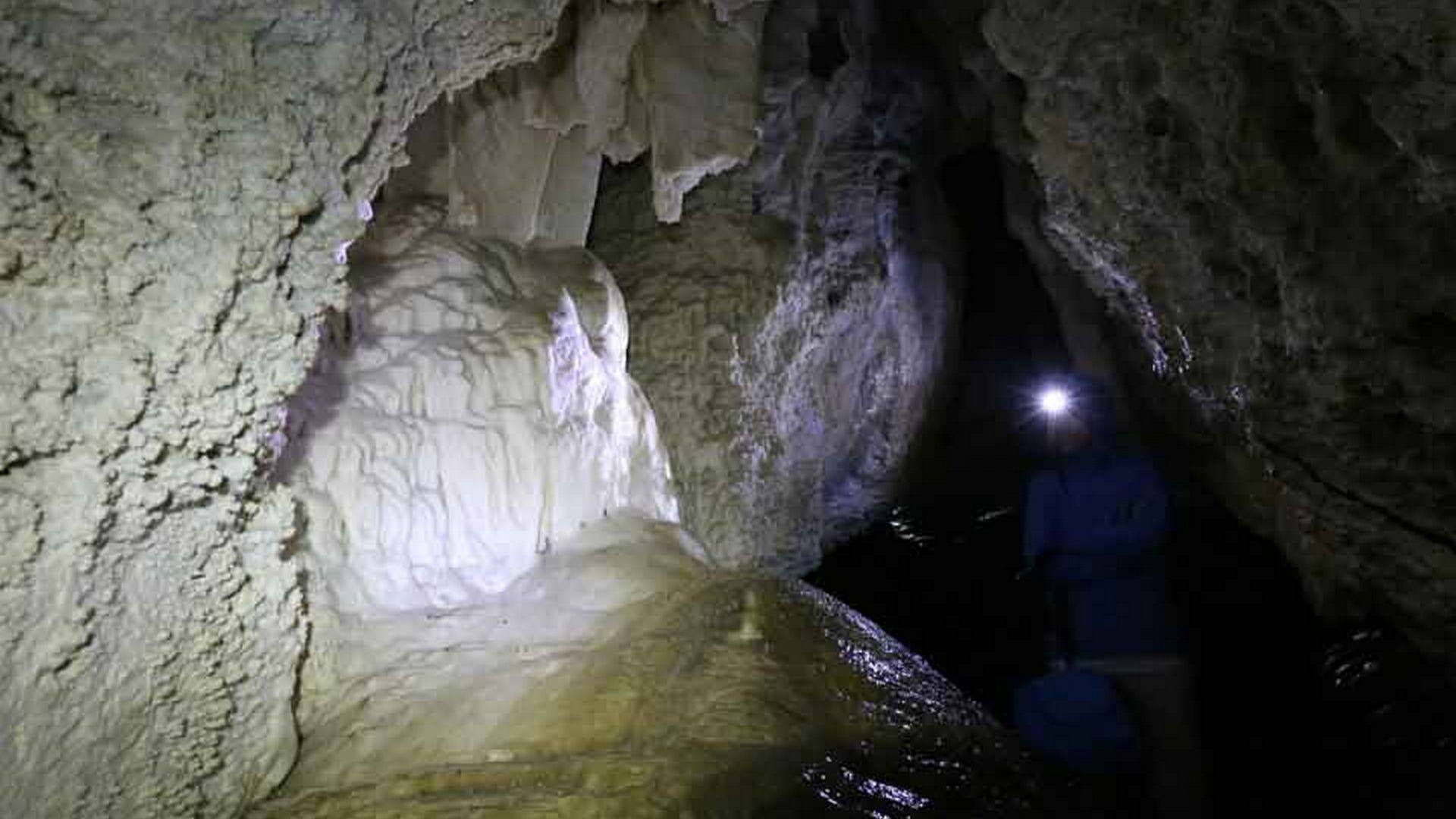 Be sure to visit the Luxmore Caves where you will find stalactites and stalagmites, a remnant of geological activity.
Dramatic Views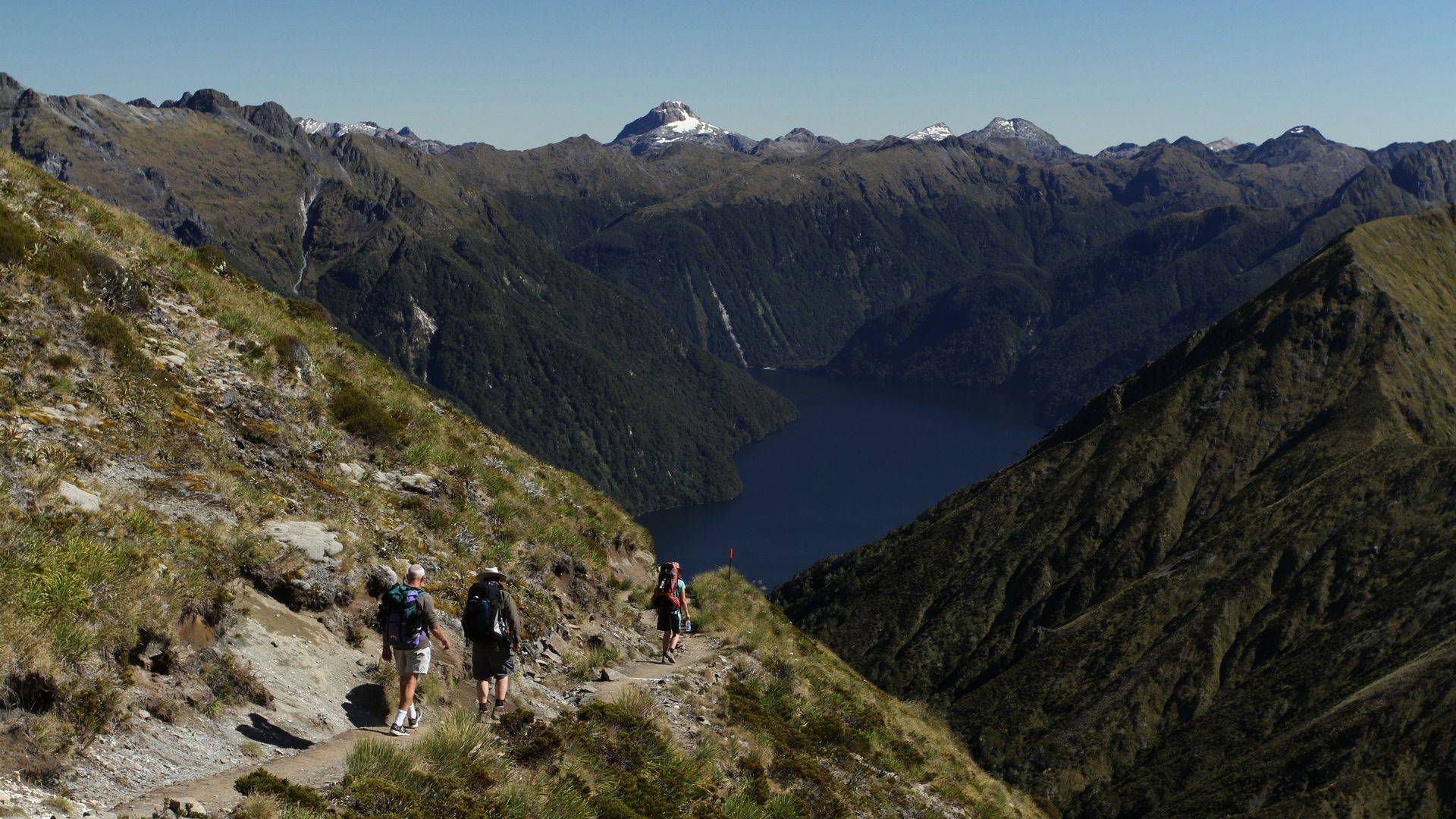 New Zealand native beech forest makes way for dramatic tussock lands and views of the nearby fjords as the trail curves along the ridge with views of the Kepler Mountains.
Call of the Kiwi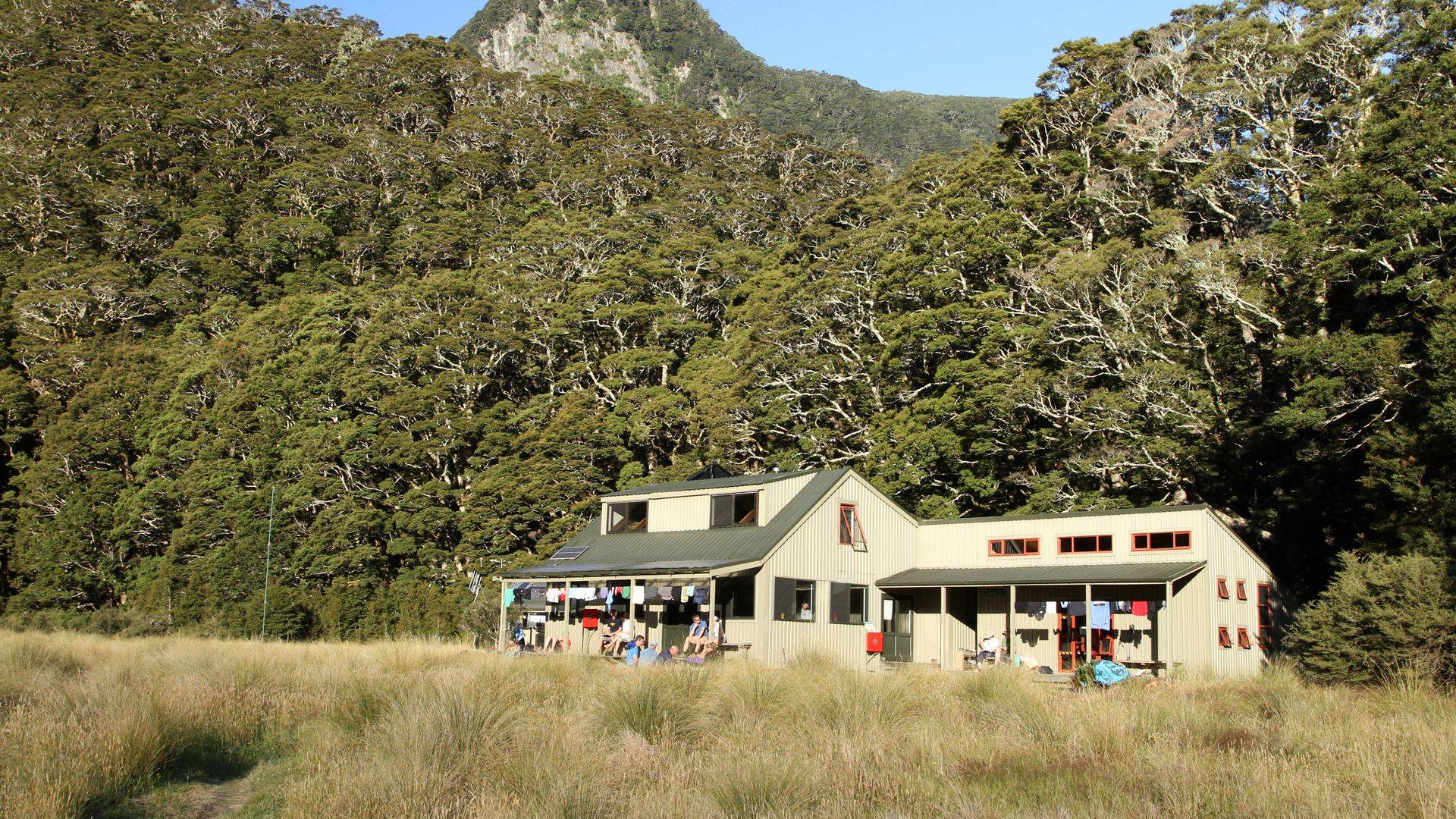 At Iris Burn Hut, listen carefully for the call of the Fiordland Kiwi (tokoeka) from the nearby bush.
Waterfalls and Swingbridges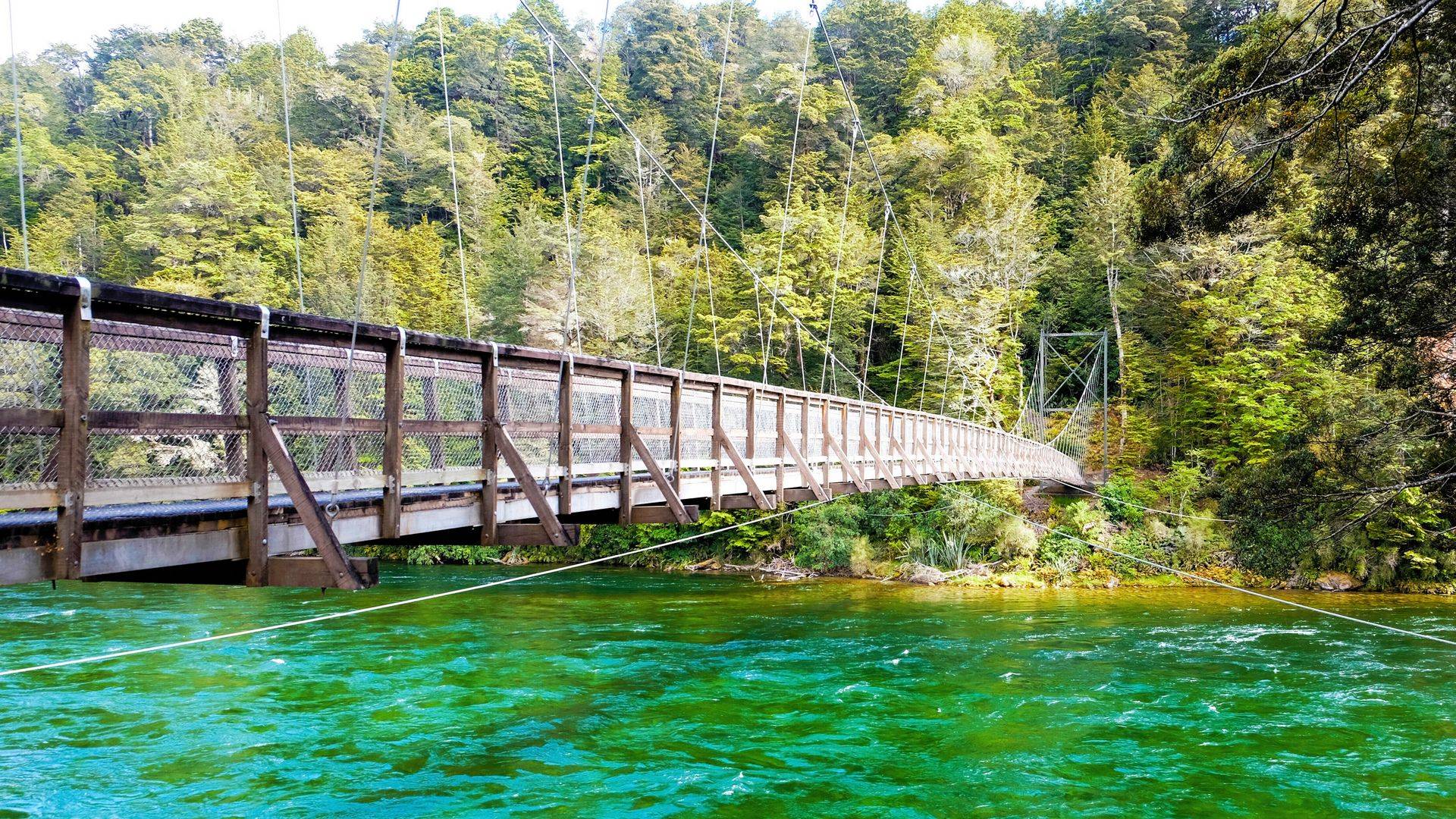 The long Rainbow Reach swing bridge makes for an impressive finale to your walk and be sure to visit the Iris Burn Falls after a day of walking.