Blue Ducks/Whio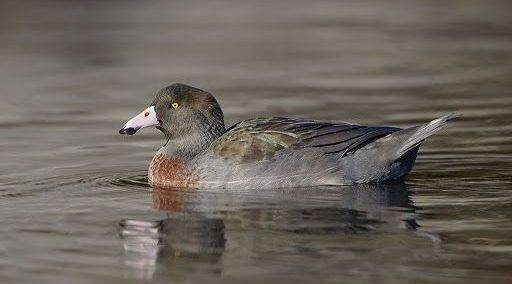 Blue Ducks/Whio inhabit the forested upper catchments of clean, fast-flowing streams, including Blackball Creek. Listen out for their call.
Forested Limestone Bluffs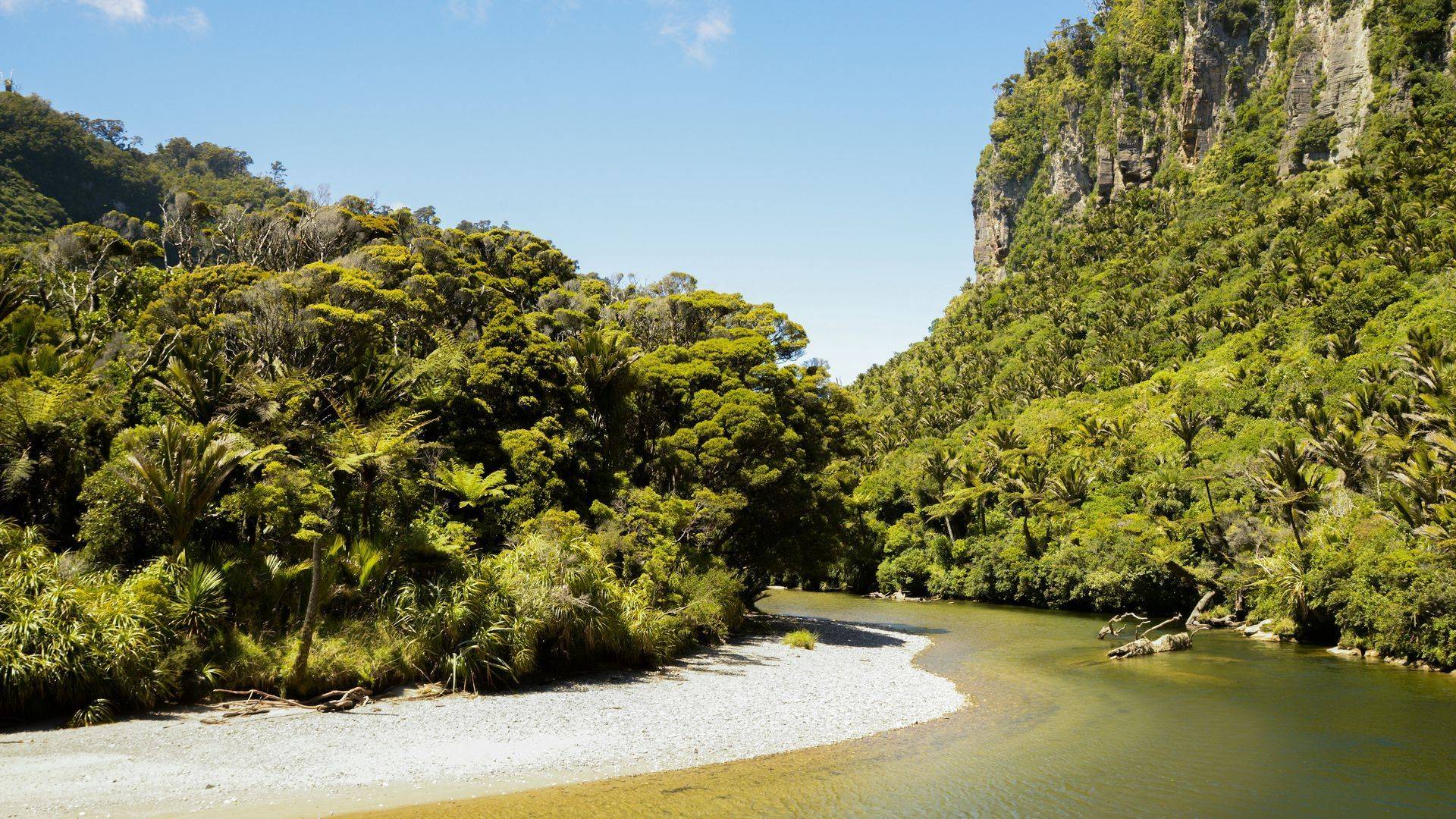 Limestone underlies most of the park and is responsible for the area's amazing landforms – high coastal cliffs, impressive river canyons and delicate cave formations.
Punakaiki and Pancake Rocks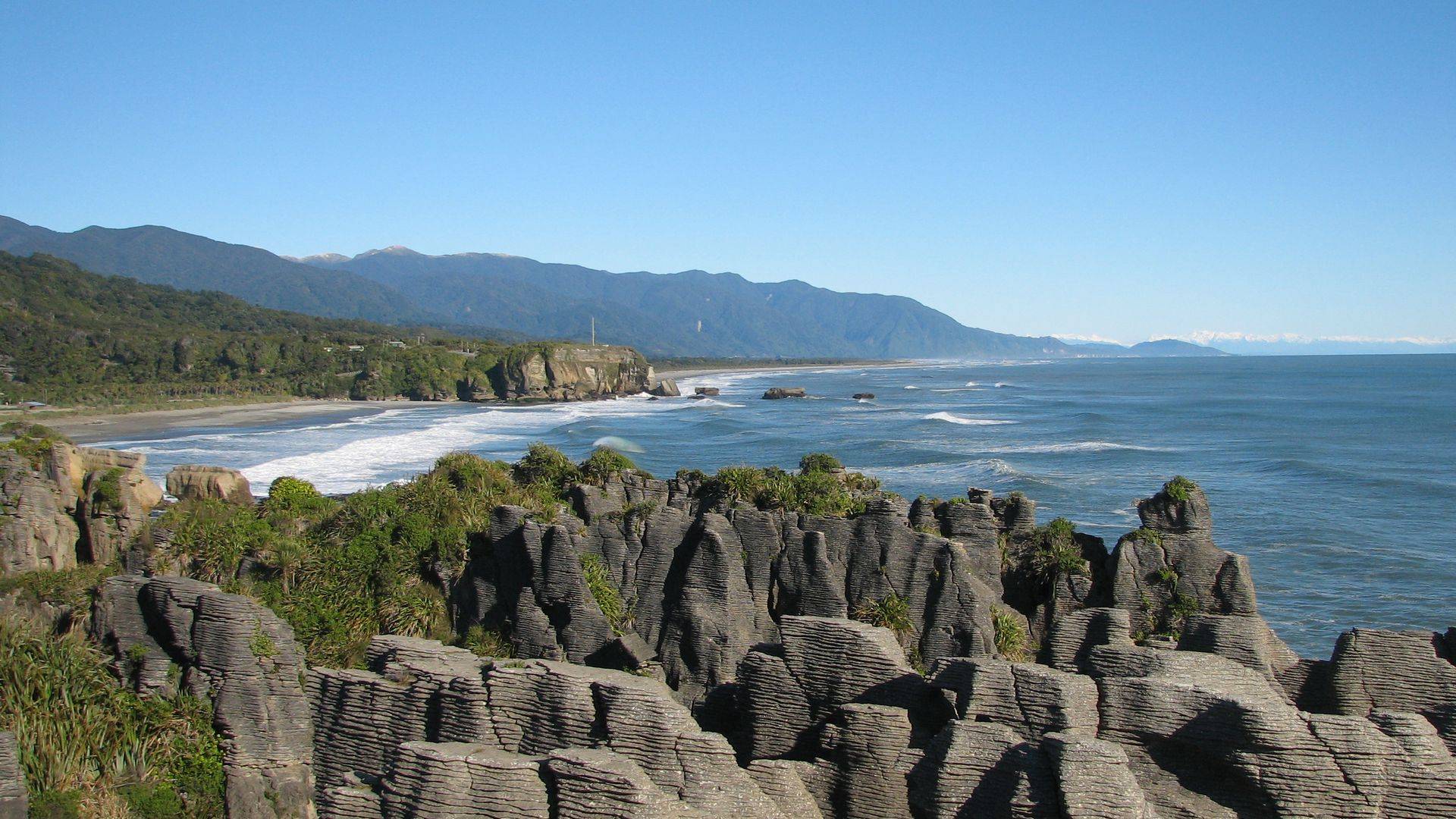 Punakaiki and the famous Pancake Rocks are the starting and finishing point of the Paparoa Great Walk.
Great Spotted Kiwi/Roroa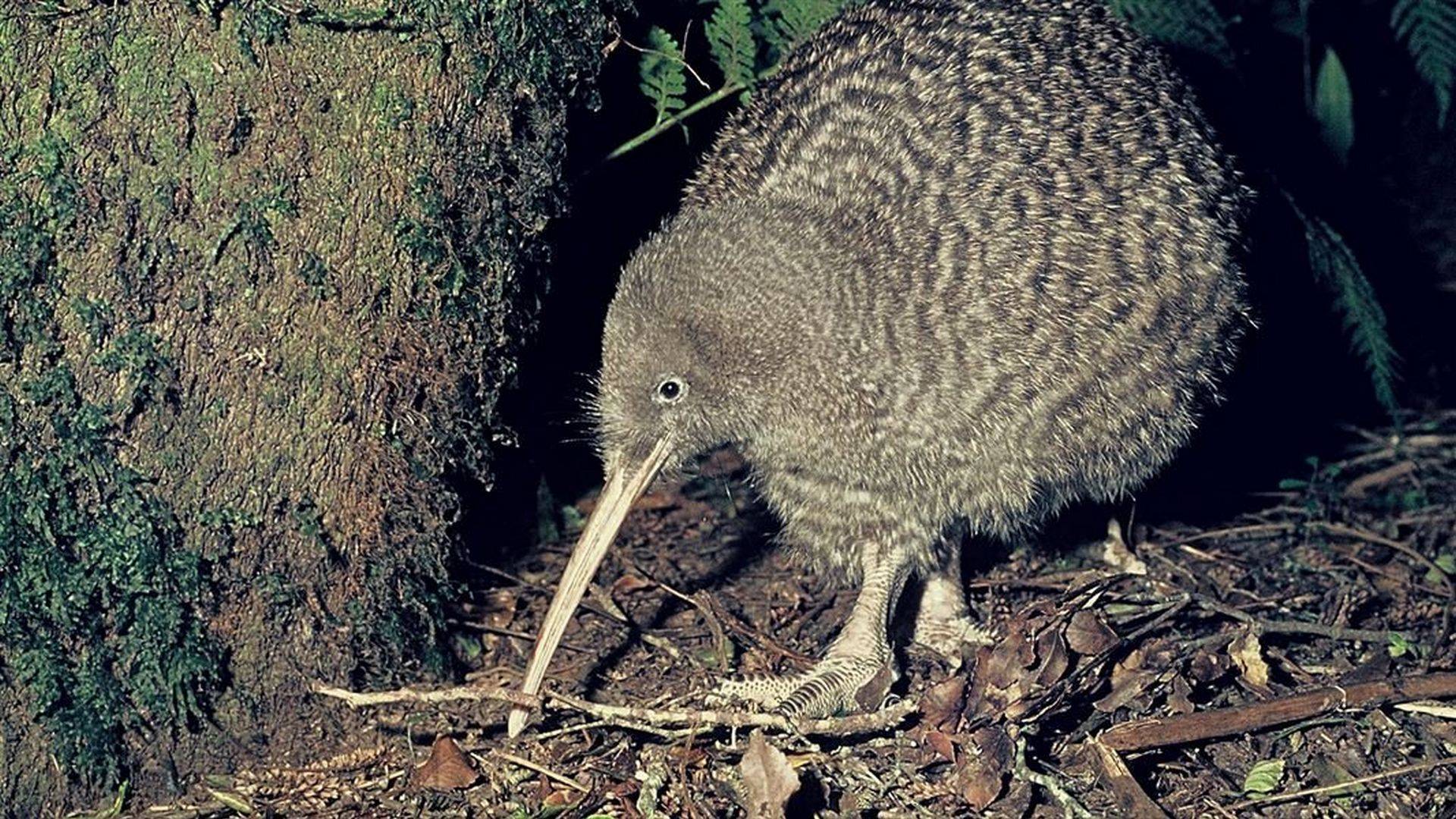 The Great Spotted Kiwi/Roroa is the largest of NZ's kiwi species. It only lives in the higher parts of the northern South Island. You may hear kiwi calling at night around all three huts here.