Walk of Waterfalls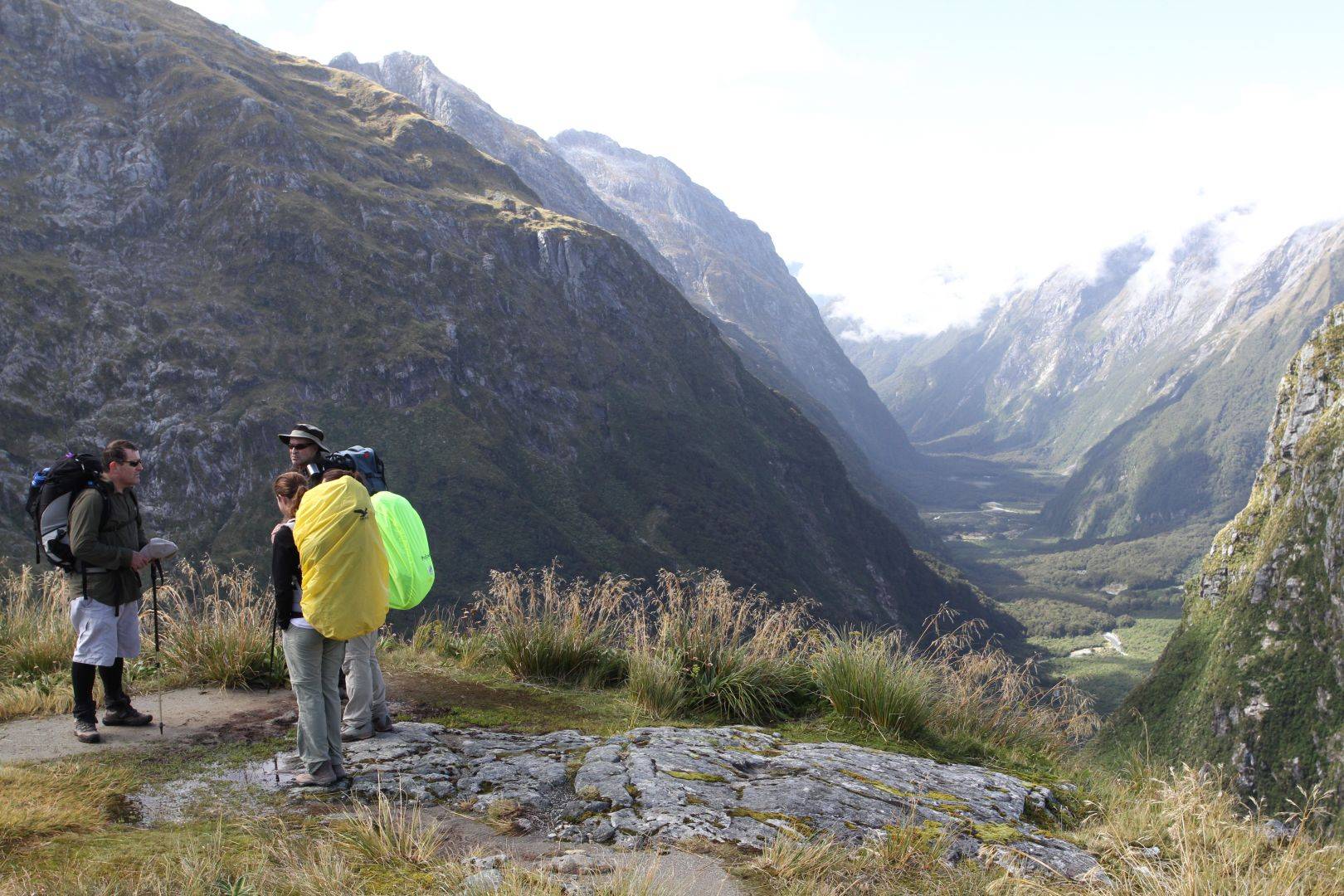 Waterfalls are ever present on the Milford Track and the iconic Sutherland Falls demonstrates this on a huge scale, dropping 580m from Lake Quill far above.
Magnificent Mountain Pass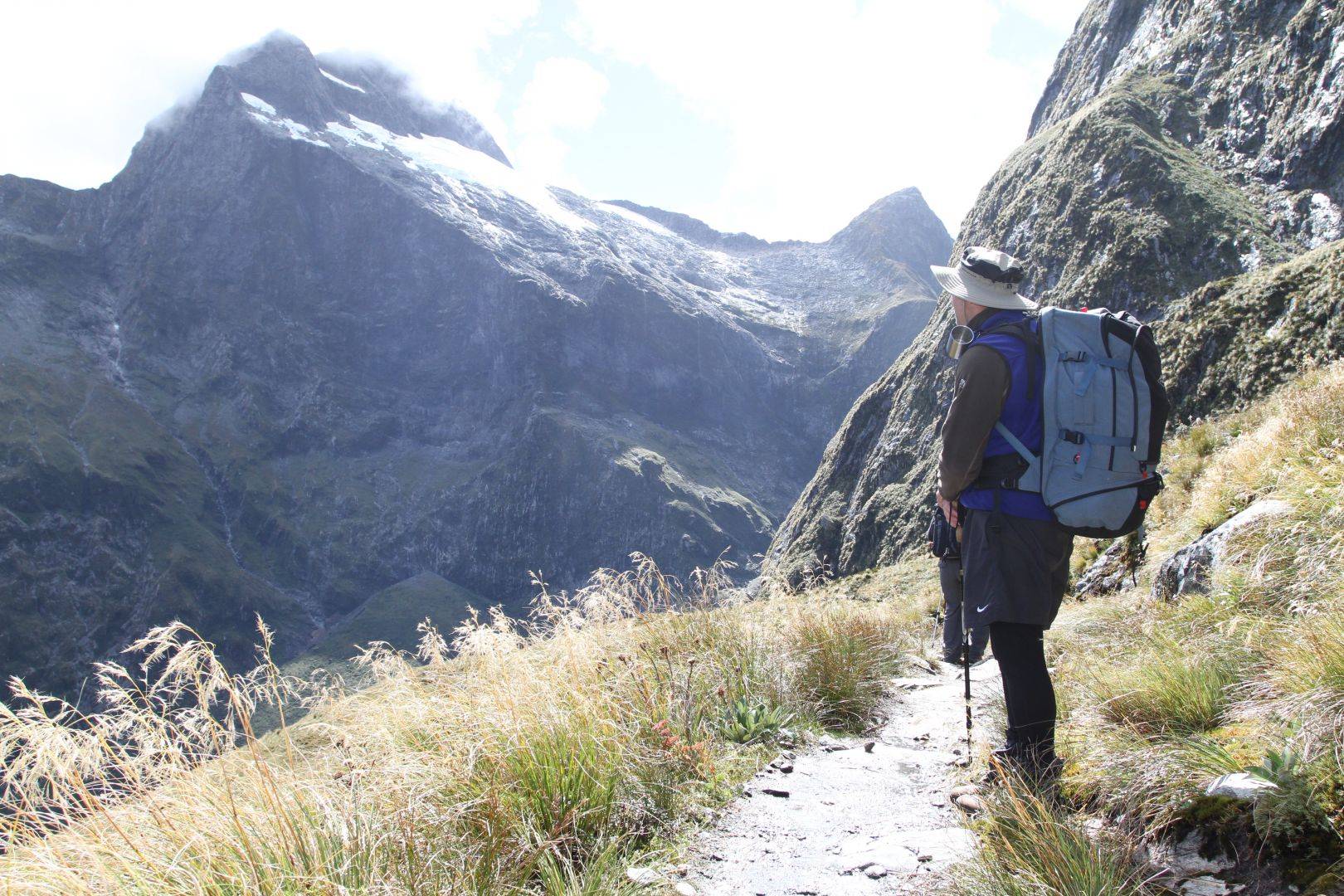 A walk on the Milford is not complete without a photo stop at the top of the MacKinnon Pass with glaciated valleys far below.
Cheeky Kea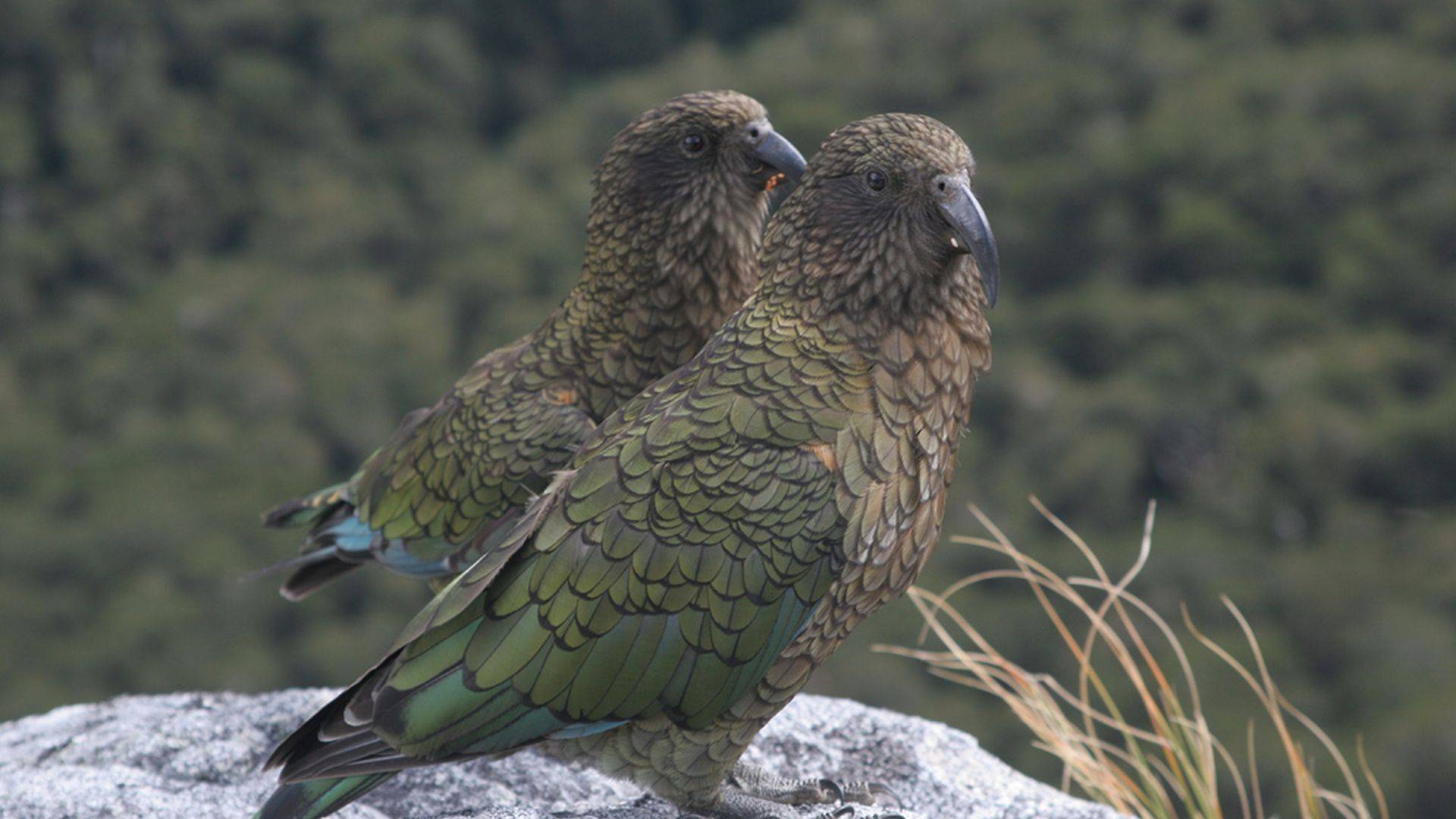 You are likely to come across the Kea, an endemic parrot of the South Island's high country and often rated as one of the most intelligent (and cheeky) birds in the world.
The Magic of Milford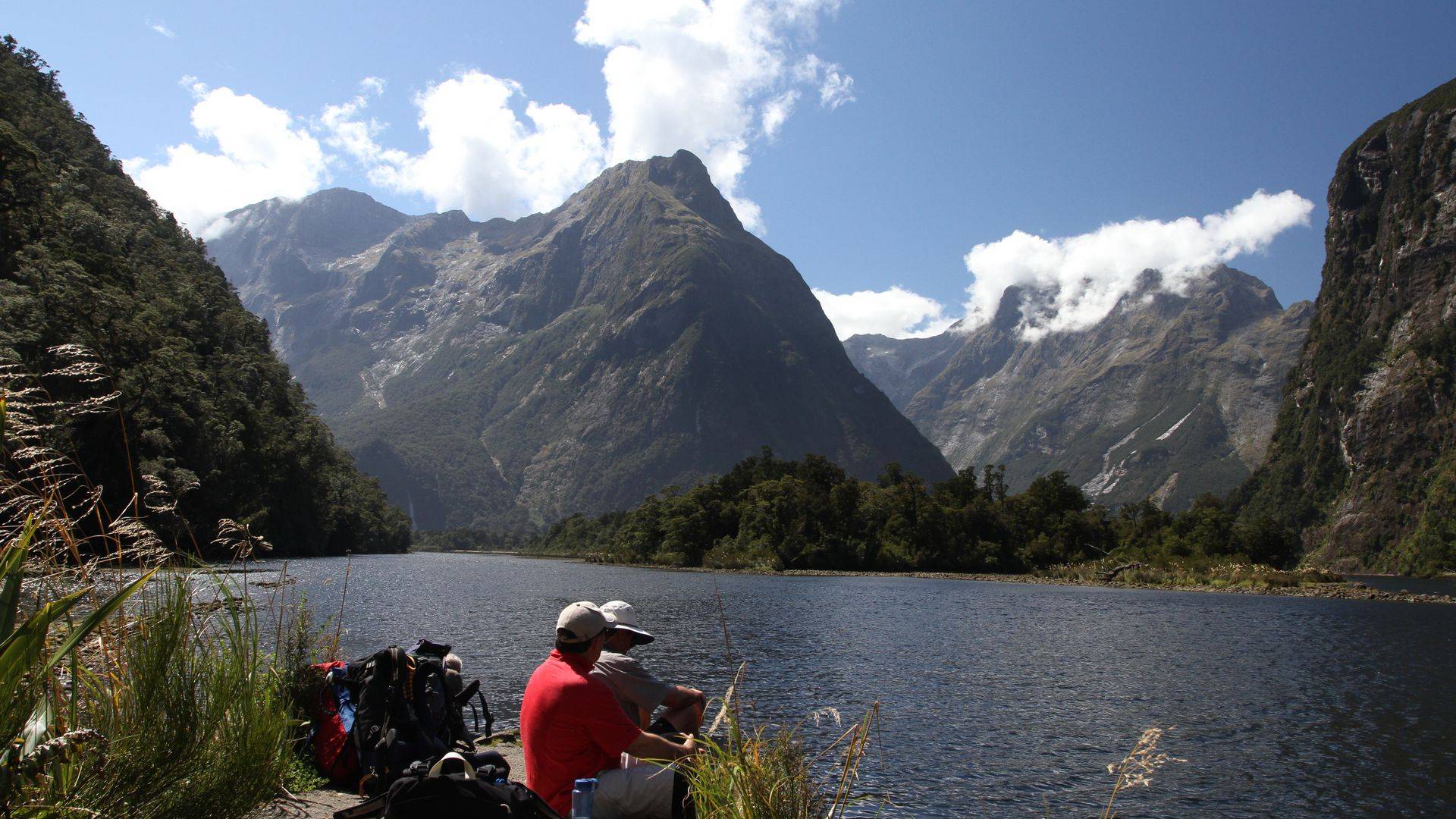 Even the sandflies of Sandfly Point won't stop you from pausing to take in the beauty of Milford Sound on completion of this, the finest walk in the world.