Milford Track and Cruise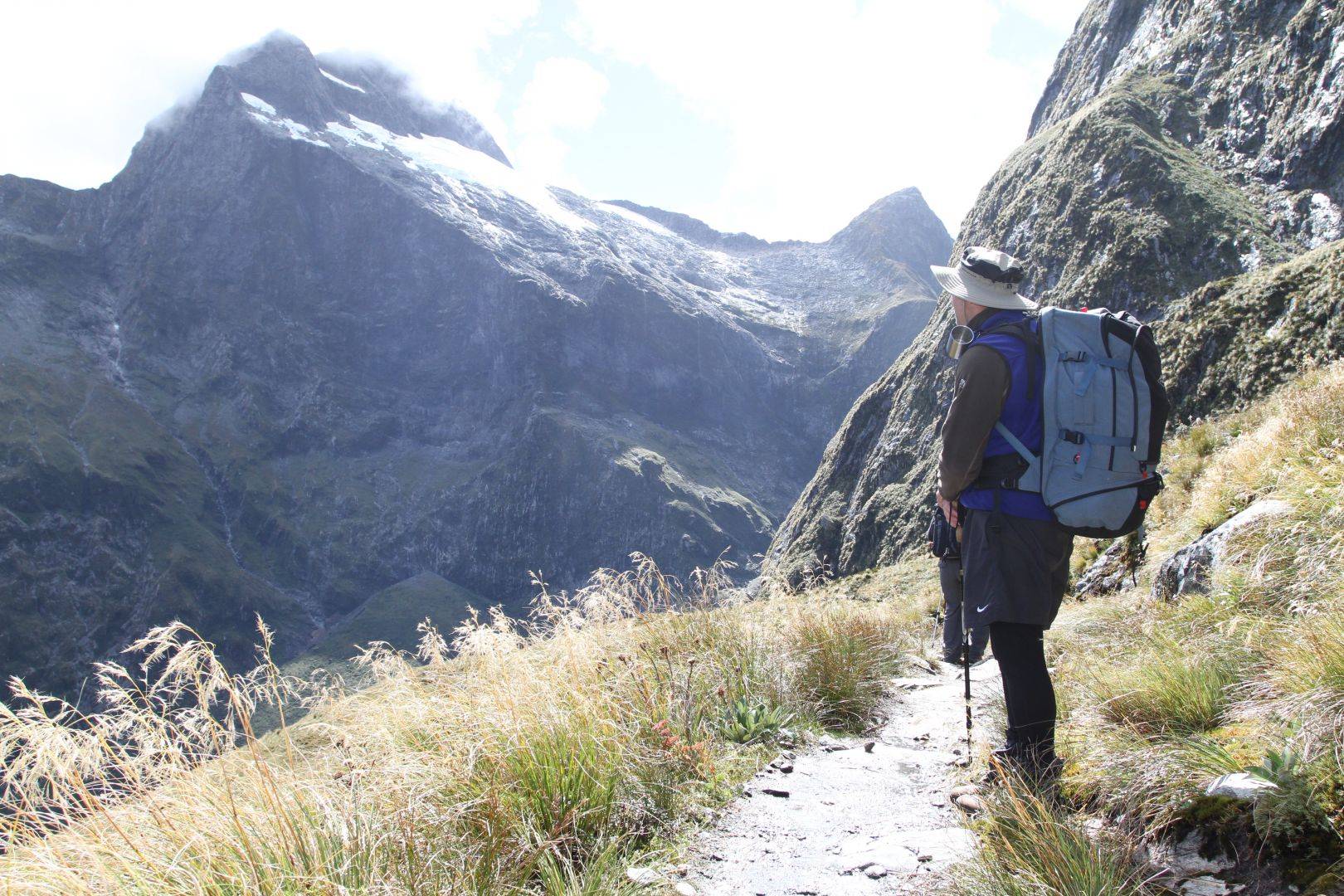 Join a guided day walk for a great overview of this popular trail followed by a scenic cruise on Milford Sound, out to the mouth of the Fiord - a truely magical day.
Kepler Heli Hike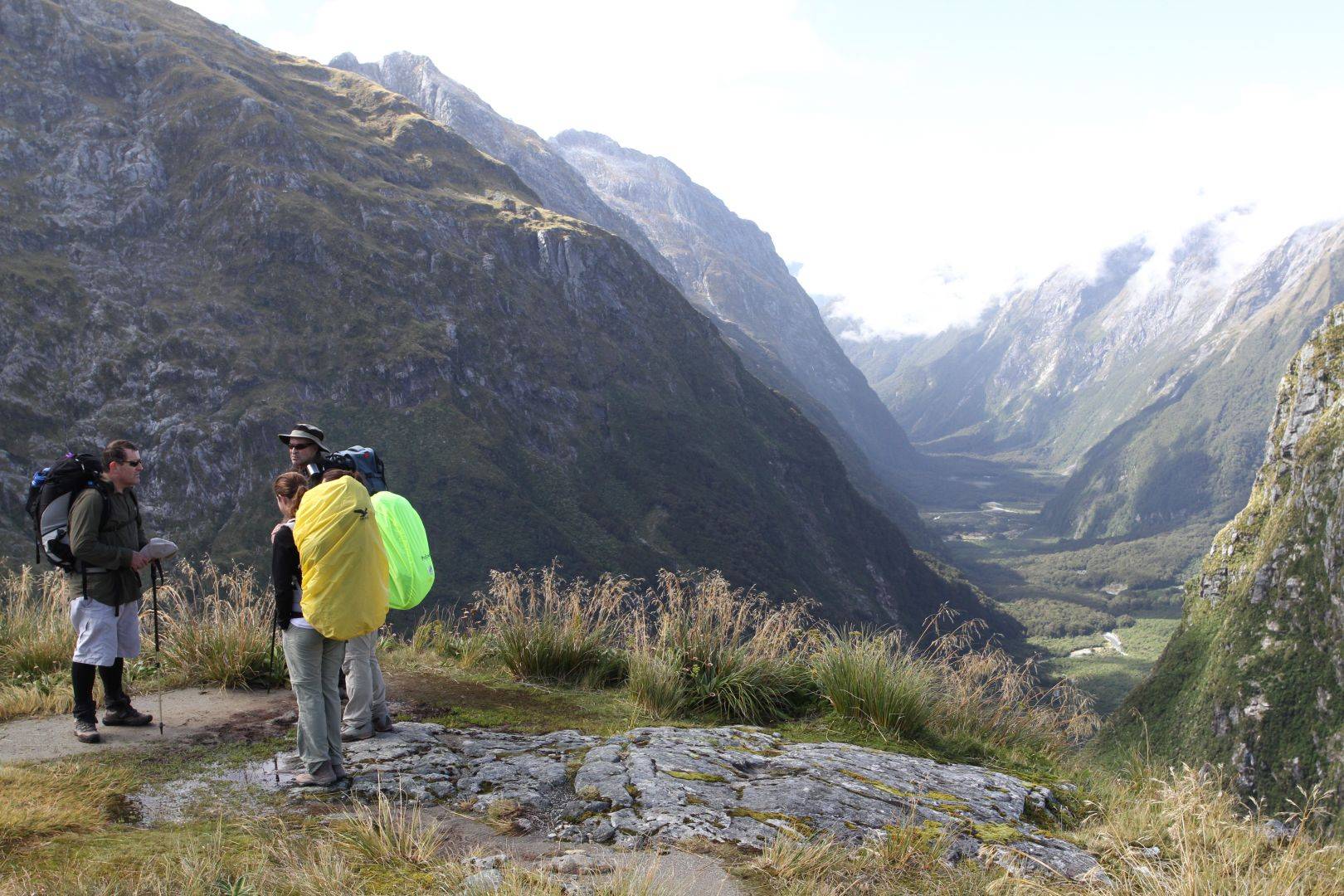 A full day Guided Heli Hike tour beginning with a helicopter ride over Te Anau and beech forests, then up to the Alpine area high up on the Kepler Track
Routeburn Track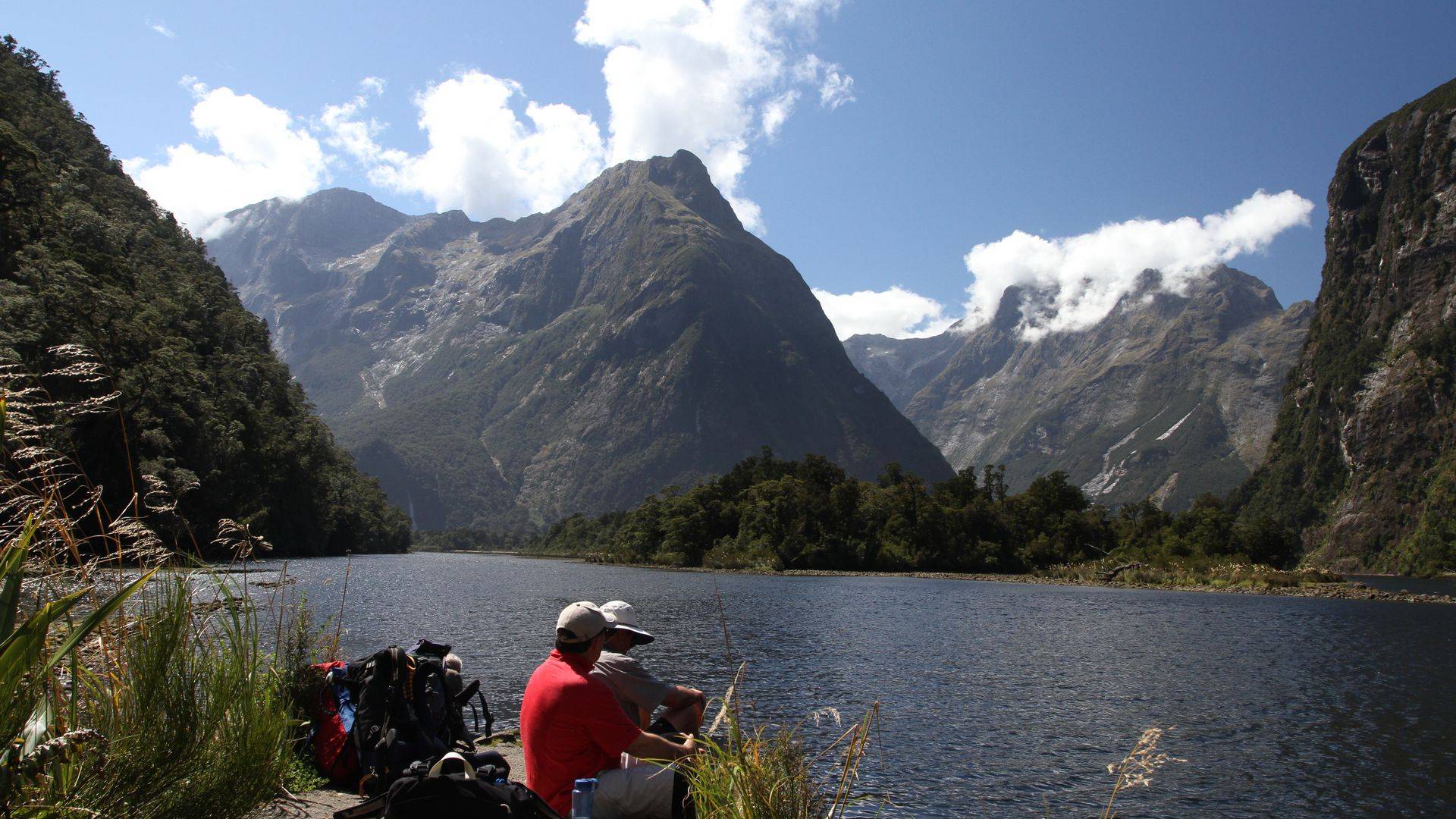 Enjoy a small group guided day walk from The Divide to Key Summit on the renowned Routeburn Track. Ascending through lush forest and into a unique alpine herb field offering panoramic views of mountains, alpine lakes and bush clad valleys far below.
Glowworm Cave Tour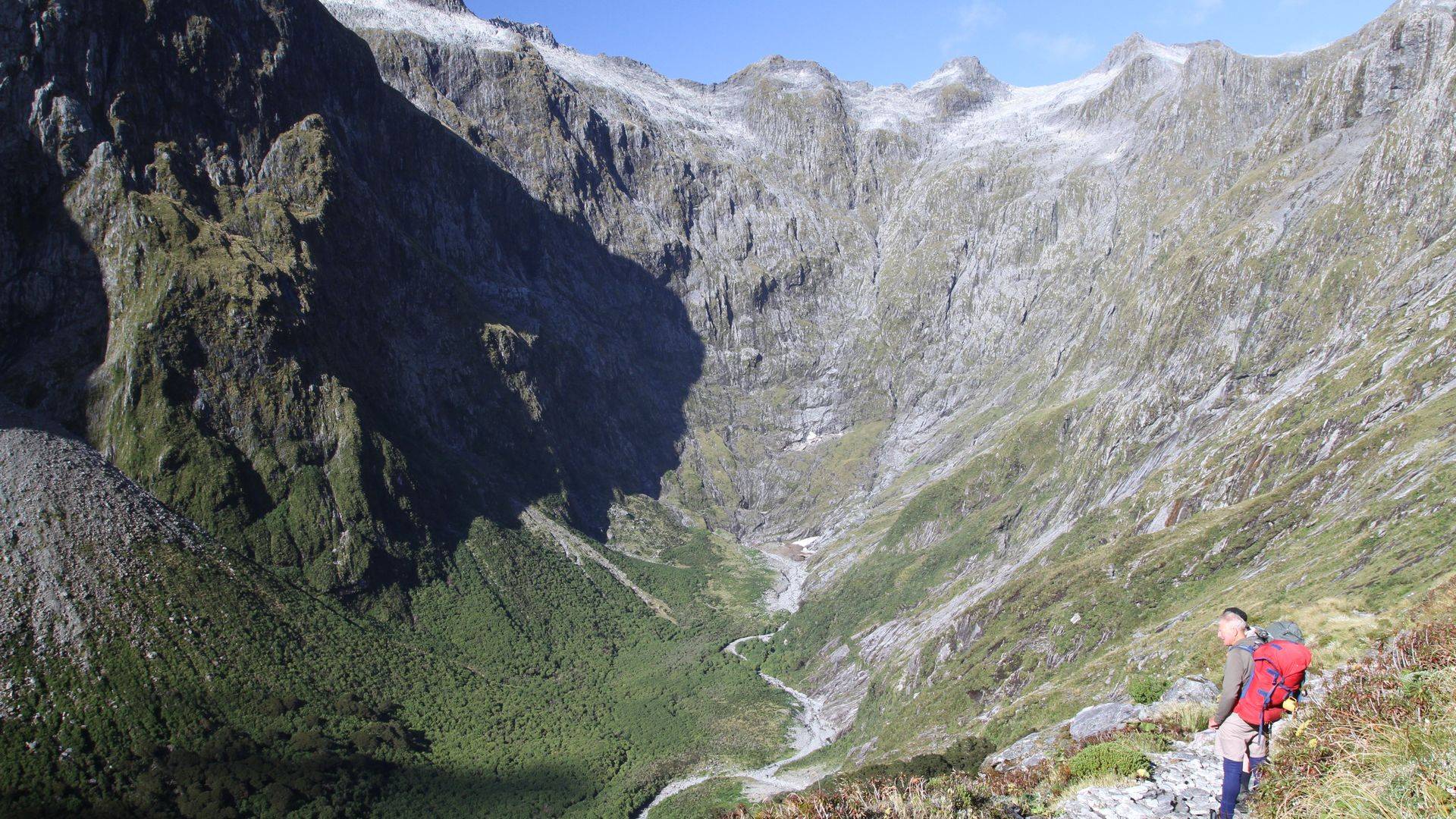 You will be taken by small boat into a silent hidden grotto inhabited by thousands of glowworms, unique to New Zealand. In the subterranean darkness, they produce a glittering display that is nothing short of extraordinary.