Mountains to the Sea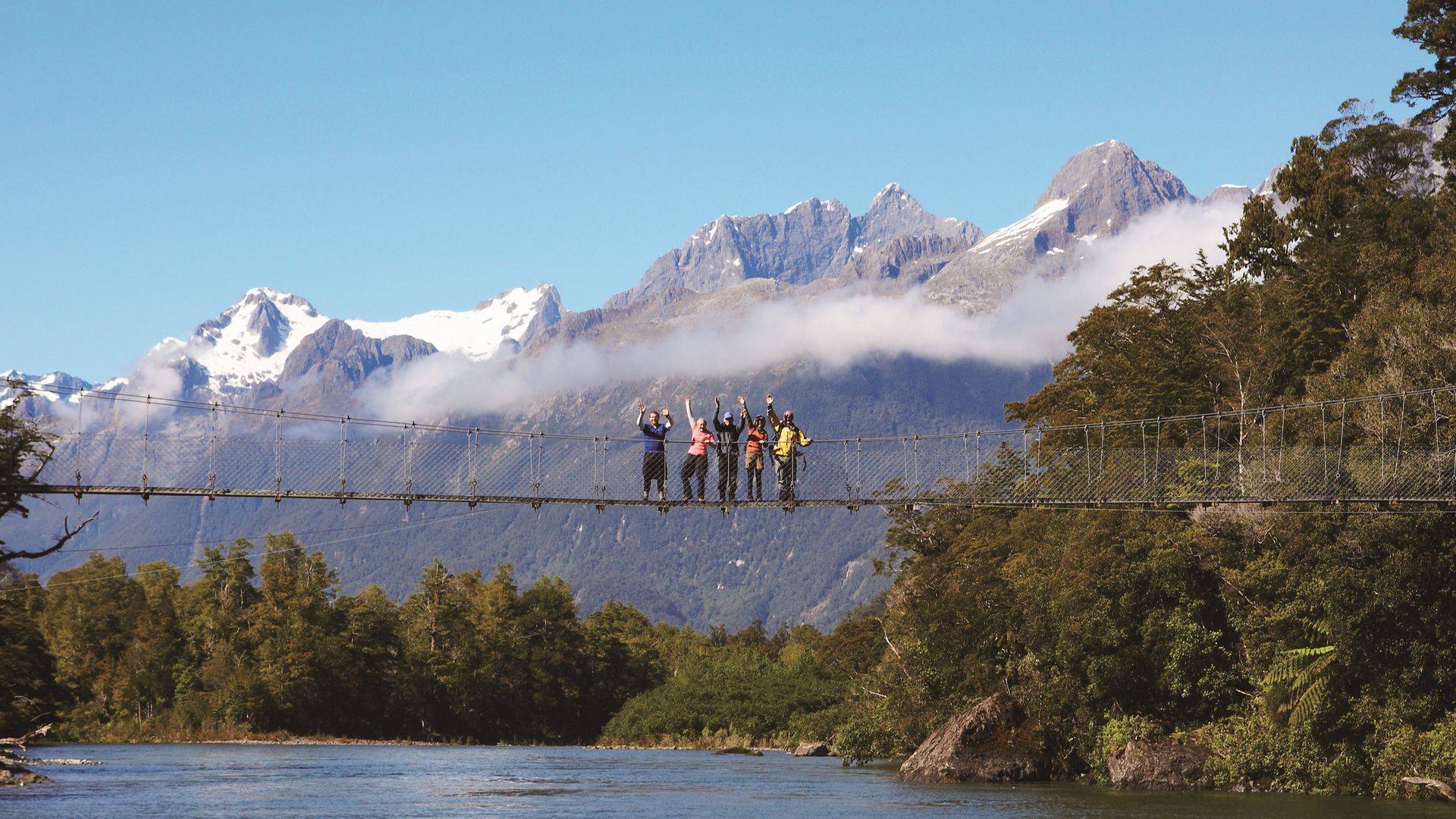 The Hollyford Track follows the Hollyford River/Whakatipu Ka Tuka on its journey from the sheer rock walls of Fiordlands Darran Mountains to the wild West Coast.
Changing Scenery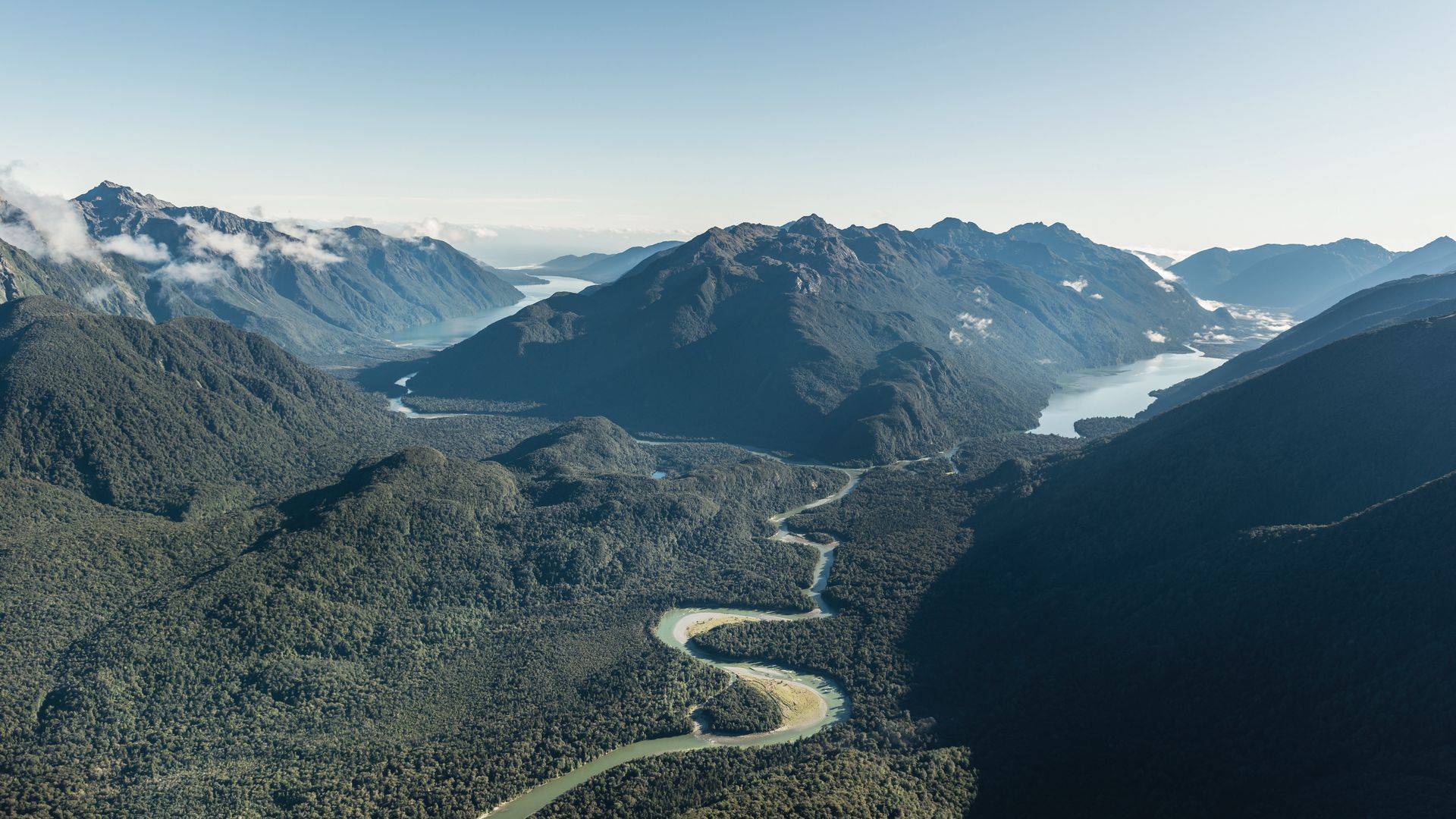 Stare in awe at the dramatic glacier-carved landscape, lush lowland forests and the beauty of Lake Alabaster and Lake McKerrow.
Call of the Kaka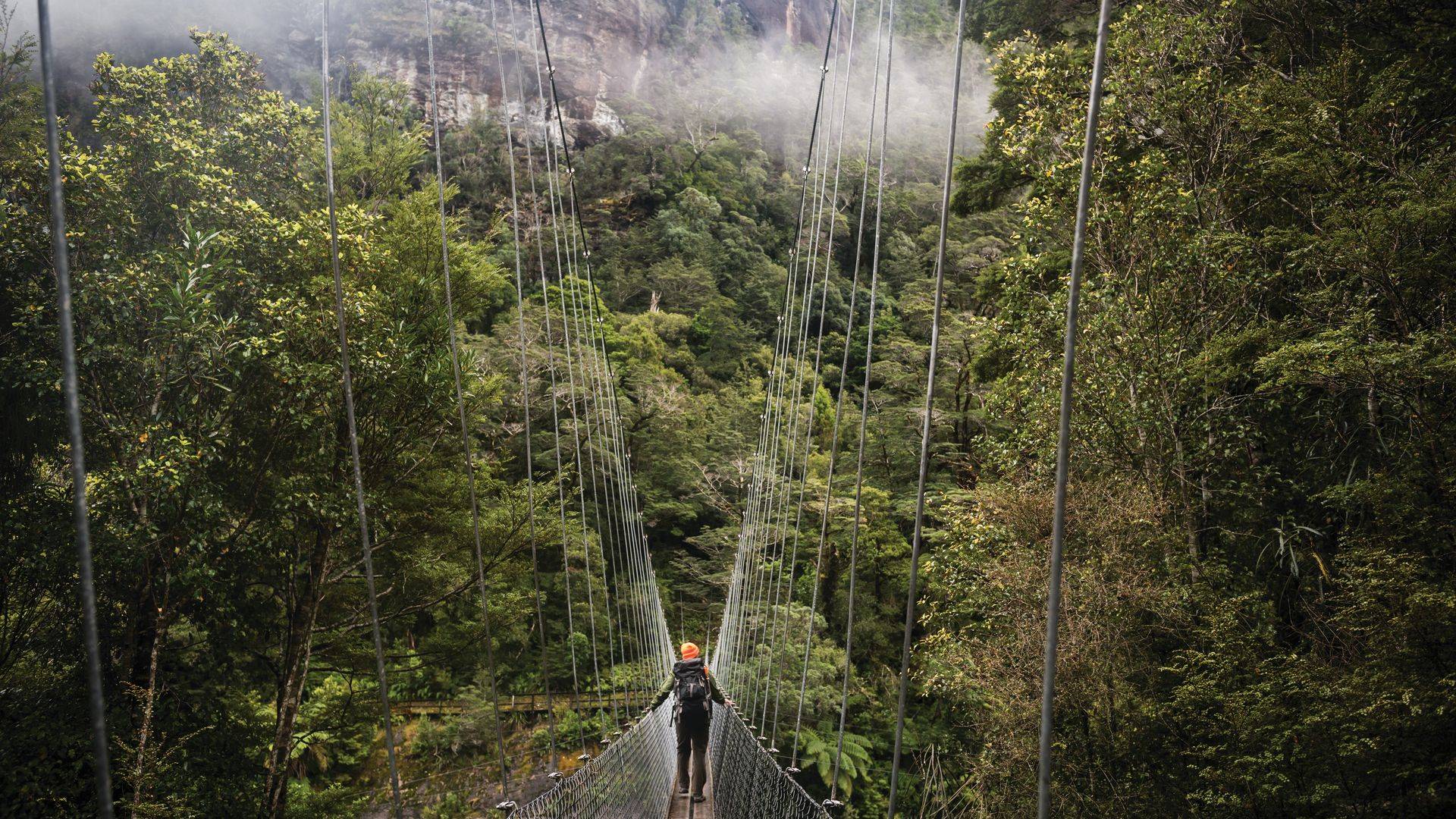 Listen for the Kaka, our large and rather loud forest parrots, who frequent the valley and often call at dusk
Martins Bay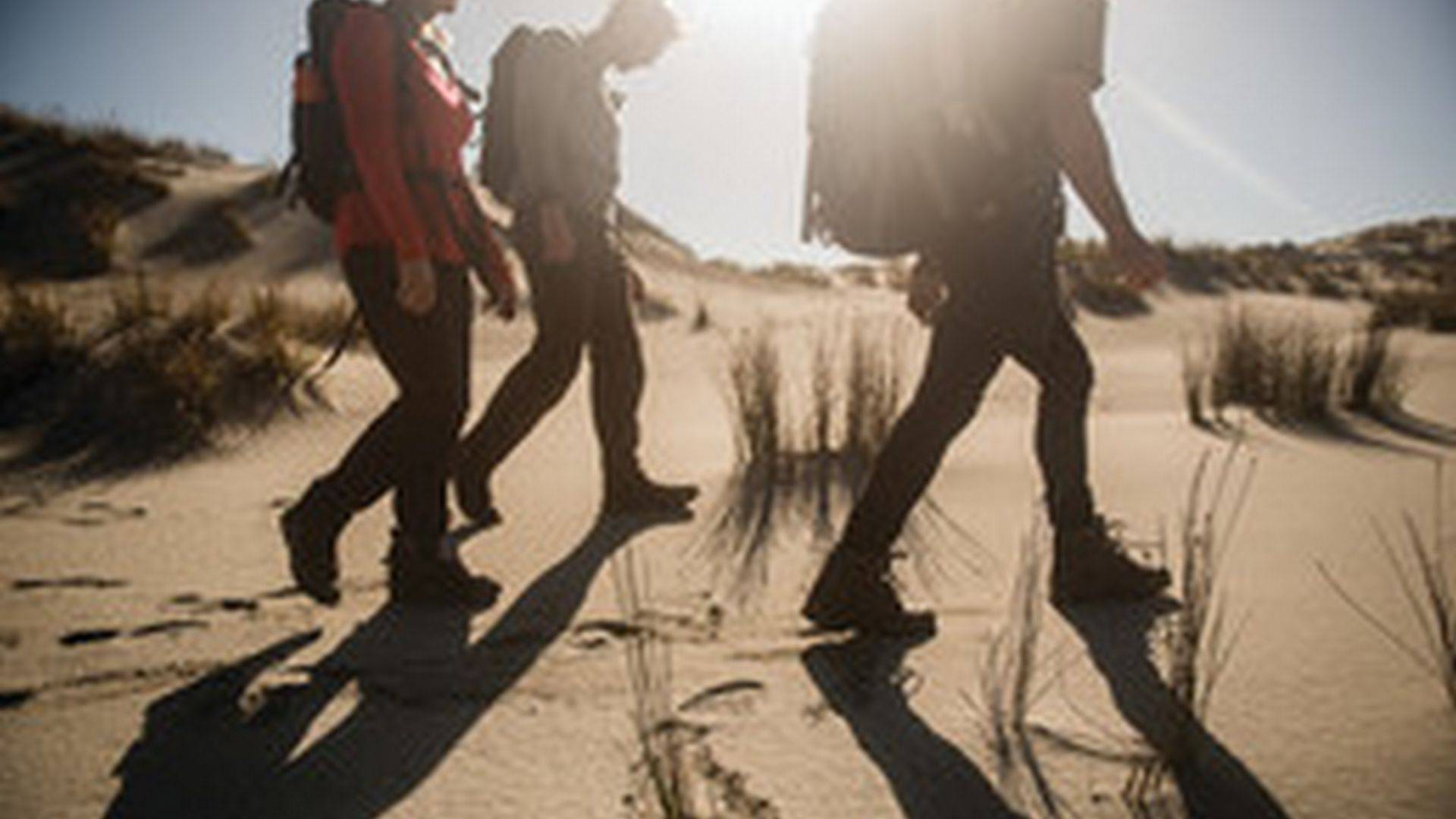 Your destination is the rugged yet beautiful coast of Martins Bay, home to the Fiordland crested penguins/tawaki.